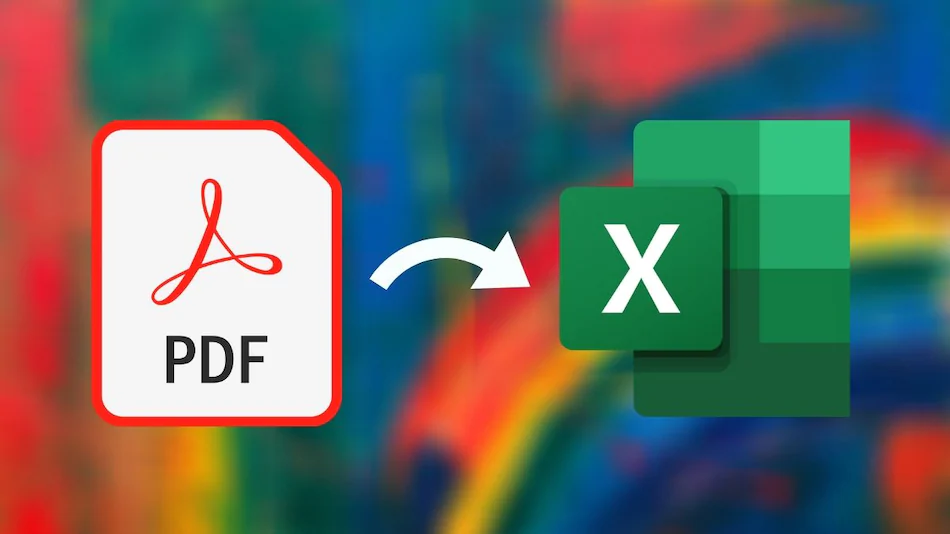 To save time transferring data from a PDF file to an Excel sheet, a PDF converter can do it for you. And luckily, we are in the age of information where there are several tools that you can use. From software to web-based tools, it gets confusing to pick which one is the best one among the pack. But don't worry, we have you covered. In terms of reliability, accessibility, and convenience, all you need is PDFBear! This is a web-based tool that you can use for free. To know how to use this tool, keep reading.
How to convert files using PDFBear?
Unlike before, data entry will only take you a few clicks. Thanks to automation, no need to do the tedious work of copying and pasting data. Here is how you can use the PDF to Excel tool.
Go to PDFBear, then look for the PDF to Excel tool. Once you are on the website, you will also see that there are over 25 tools that you can use for your PDF files.
The next thing to do is upload the file that you want to convert to the server. In seconds, this tool will be able to convert your PDF. The conversion time depends on how big the file size is. But do not worry, this tool will be able to process your file on time.
Your Excel sheet should be ready to download. The tool will also give you the option to upload your file directly to Google Drive or Dropbox. You may also send the file via or email, or share the special link that the website will generate for you. That is how easy it is to use this tool! Impressive, right?
Why use PDFBear for your files?
Out of all the other available tools, PDFBear is the safest and most efficient website that you can use. Its system can help its users extract their data from your PDF, and accurately place it on the correct column on the Excel sheet. Aside from a seamless process, you will be assured that quality remains the same. This website makes sure to retain the texts, photos, and other images of your PDf when converting to Excel. Aside from that, the fonts, colors, and borders will stay the same. Compared to other websites, PDFBear makes sure to maintain quality. Other sites do not support PDF to XLS conversion, which gives this site an advantage.
Automate your work using OCR
To provide superb service, this web-based software has partnered with Solid Documents for the best conversions. OCR, or Optical Character Recognition, accurately scans your files, and PDFBear uses this tech for all its tools. This character reader tech can detect typed, handwritten, or printed text. Most people use this tech for archiving and repurposing files.
Is this website safe to use?
You may be thinking that this site is too good to be true. But aside from the features mentioned above, PDFBear makes sure to keep the privacy of its users as the top priority. A lot of people feel iffy when it comes to using online software, especially if they need to convert and edit confidential files. As a precautionary measure, the website will automatically delete the file on its server. You can be assured that nobody else will get a copy of any file that you upload and edit on the online software. Even the software will not save a copy of your files.
For maximum security, the website is 256-bit SSL encrypted. The software will also not collect any information from you whenever you use any of its tools. So, use all the features with no strings attached!
You can use it in multiple platforms
Since PDFBear is technically a website, then you can use any device to get access to its features. So whether you have a Linux device, or you need to edit a file in a hurry using your phone, you will be able to use it without any problems. Aside from accessibility, this website also lets you save your edited files directly to your chosen cloud storage. No need to download any application or install software to use the features. Convenience at the tip of your fingers!
Use PDFBear for your PDF today!
This website offers a lot of unique features that you can use for your files. And one of them is converting PDF to Excel. This online software has all the qualities that most people look for in an online converter: quality, accessibility, reliability, convenience, and security! The best part is that you can use this feature for free. But to have more access to exclusive PDFBear deals and tools, you can subscribe to the Pro version of the site! Make sure to check this software and start converting your files.
For more: Gogopdf: Convert Your Documents To PDF Online For Free