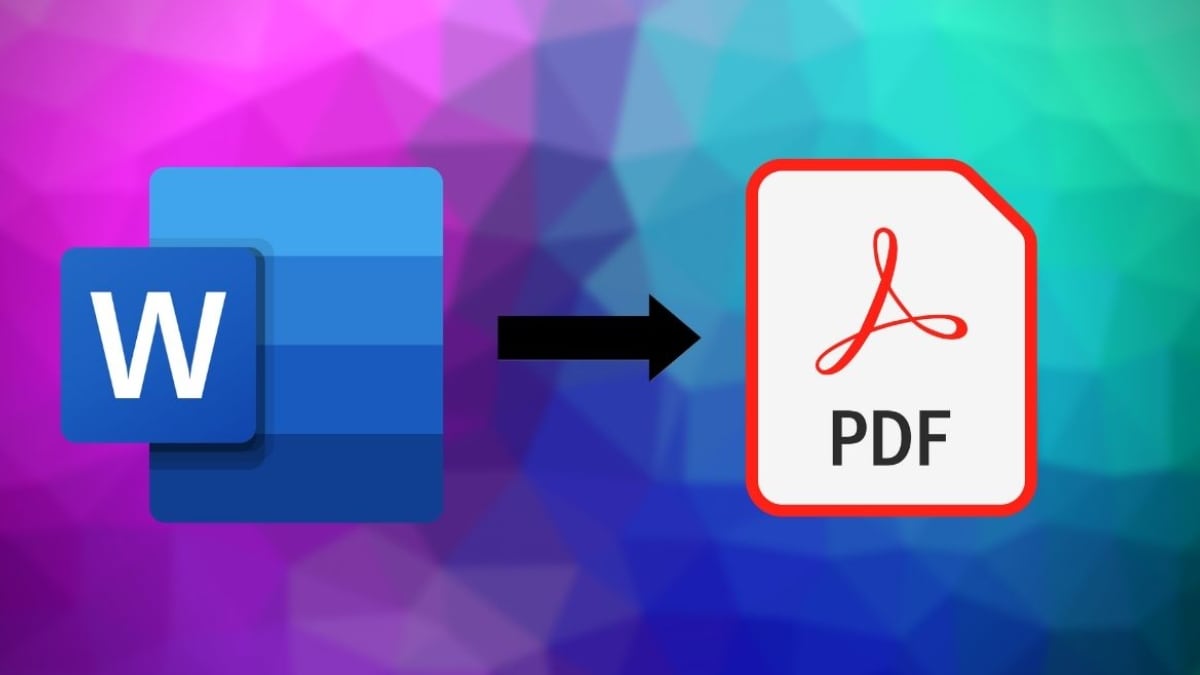 Having the right tools for work or school is the best way to make the most of your output. You not only save time, but you can also make the most out of your outputs. Since nowadays, most of us are working or studying from home since the pandemic began. We may work in different fields or we study different courses, but one thing's for sure is that we will encounter Word documents in our projects and other tasks.
We want to help you out with your Word documents so you can utilize them to their full potential. So, in this article, we'll be introducing you to a great online tool called "PDFBear." Want to learn more? Then keep on reading!
What is PDFBear?
PDFBear is your best bet for all your document needs. It's an online software as a service (or SaaS) tool to help you out with your document conversion, compression and so much more! You can easily convert Word to PDF, Excel to PDF, and so many other documents to PDF and vice versa. It also has so many other features for you to maximize all your documents. This online tool is free and doesn't require any subscriptions or log-ins before using it. The interface of the website is also very user-friendly since everything is neatly laid out. So, you won't have a hard time looking for what you need. You'll also be happy to know that all your files are kept safe since everything is deleted from the server after an hour of uploading.
So, why should you convert your files to PDF?
PDF or a portable document format is the best file format around because of its versatility and ease of access. This format can be accessed on any electronic device without needing additional apps or plug-ins because it can be opened directly on your preferred browser. It's the best file format to use for saving and sending because unlike raw files, (Word, PowerPoint, Excel, etc.) PDFs won't change their overall look regardless of how old or new your browser is. In the long run, you can save a ton of memory when using this format because its file size is much smaller compared to raw formats without compromising quality. Cool, huh?
How to use PDFBear
Using PDFBear is very easy. Just search for "PDFBear" on your preferred web browser and go to their website. You can use Google Chrome, Firefox, Internet Explorer, or any web browser you prefer on whatever electronic device (smartphone, tablet, or computer). Then, navigate through the many tools and choose which one you need for your document or files. Once you get to the tool you need, just click "Select Files…" or drag-and-drop the file/s to your browser. PDFBear will then process your file/s in less than two minutes. Once the process is finished, you can then download the finalized file to your device or share it on your social media or email it to others easily. It's quick and easy!
Using PDFs for work or school
Whether you're working or studying, you can surely get a ton of use from PDF files. PDF is the most preferred file to share and save because, as we have mentioned, they are the most versatile and accessible out there. Working on projects and reports, you will use Excel or PowerPoints, but those are raw files that might change formatting depending on the version of the software or device used. And when you are working with a team or group members, you can also easily compile your PDF files together with the help of PDFBear's merge PDF tool. This is the easiest way to make your files easy to share or send to your boss, colleagues, classmates, partners, etc.
The many features of PDFBear
There are so many tools on PDFBear for you to use for free. You can find anything you need, you want, and more! File conversions are already a given, but you can also edit PDFs with this awesome tool. Both a pro and con of PDF files is that they cannot be edited. It's a pro because you can be sure your files are kept the way it is when you send or share them with others. But if you need to modify something, then this feature is useful. You can even eSign your documents for contracts and other agreements that need a digital signature.
Try PDFBear now!
In this pandemic, where everything is mostly done online, even documents are going paperless. But no worries, as technology keeps progressing as we do, so we have to utilize the tools that are developed to help us. Tools like PDFBear can make our daily tasks for work or school easier. So, take advantage and make the most out of them. Give PDFBear a go! It's free and easy to use, so what else are you waiting for?
To read more : Need To Know About Torrents MS Office