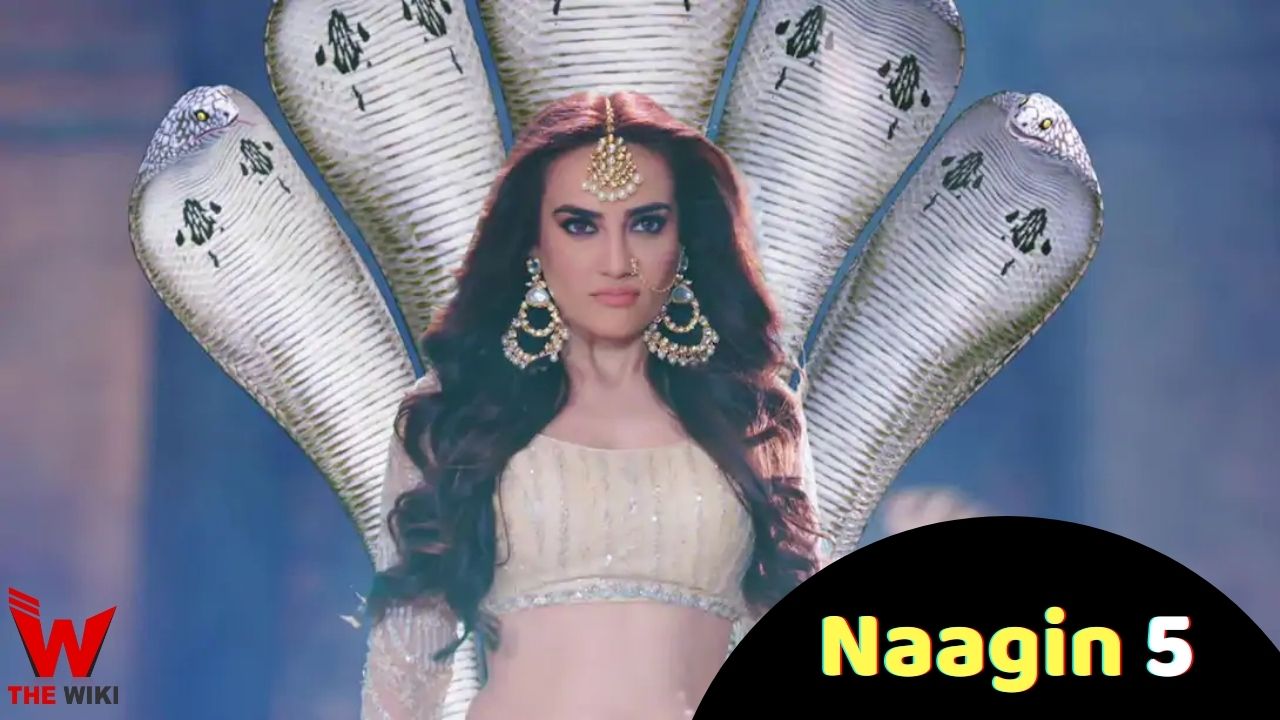 India is a country where people love cinema. In fact, this country has quite a unique taste when it comes to cinematography around the world. This article is going to discuss a very popular series called Naagin. People in this country normally call it the Naagin serial. This series is based on an age-old story pattern of India. In earlier times, movies about shape-shifting snakes have gained quite a fame. And that craze hasn't ever lost its dominance from people's minds.
An outline of this series
Naagin is a famous Indian TV series. The story of this series revolves mainly around the daughter of a shape-shifting snake. The daughter of that snake has a name called Shivanya. There are 5 seasons of this series in total.
Ekta Kapoor was one of the producers of this series along with Shobha Kapoor. And the main production location of this series is the Film City in Jaisalmer. The episodes of this serial are about 40-90 minutes long.
All the seasons of this series have been aired on Colors TV. The first season of this series started on Colors from November 1, 2015. And this season was concluded on June 5, 2016. This show gained popularity just after the release of a few episodes of the first season. After some time, it was listed as one of the most successful TV series in India. The first season of this series consists of 62 episodes.
Season 2 of Naagin was released and finished between the year 2016-2017. The first episode started airing on October 8, 2016 and the last episode was broadcasted on June 25, 2017. The second season of this series was quite lengthy as compared to the first season. The total number of episodes in this season are 75. The story in this season starts after 3 months of saving the Naagmani from Shesha. The Naagmani have been kept very safely by Shivanya and Ritik. But the things are not normal for much longer as several people start chasing Shivanya and Ritik for their lives. Meanwhile, Shivanya gives birth to a baby after just 3 months of gestation. There are high hopes with the newborn baby and her powers.
The third season of this series started airing from June 2, 2018. This season is even longer than the first two seasons. The total number of episodes in this season is 104. There were some new characters introduced in this season and that made it even more interesting. The most anticipated marriage of Ruhi and Vikrant turns into a disaster due to the arrival of several unwanted forces.
Some major changes took place in the fourth season of this series. This move worked really well as people were expecting something new from this series. The first new thing that you will notice with season 4 is the new name. It got a name called Naagin: Bhagya Ka Zehreela Khel. It started with the first episode on December 14, 2019, and then came the last episode on August 8, 2020. The fourth season of this series was one of the shortest as it consisted of just 37 episodes. The story of this season starts with the Naagin called Manyataa. As she has fallen in love with a human and gives up all her powers to marry him. But when her enemies strike, she is left completely helpless.
The fifth season of this series is the last one so far. It has 52 episodes in total. The fifth season started on August 9, 2020, and it all finished on February 6, 2021, with the end of the 52nd episode. The storyline of this season was quite different as compared to the others. It starts with Dev who is struggling for his life. Brinda takes him to a magic temple for saving his life. When they get there, they realize that their enemies have already arrived to kill them. Things get really thrilling and full of suspense at this point in time.
A little about the cast
As Shivanya is the main character of this series, several people use the phrase shivanya nagin serial when they search about it. The list of the cast involved in this series is quite long to be fully discussed in this tiny article. But you should know that Adaa Khan plays the role of Shivanya with other actors like Mouni Roy, Karanvir Bohra, Arhjun Bijlani, Rajat Tokas, Nia Sharma, Mohit Malhotra, etc.
Final words
We hope this article is enough to answer almost all your questions about Naagin serial news. This serial is one of the most popular in India because of a nice storyline and a great set of actors. If you wish to watch it now, you can do that using the Voot application.
For more : Game Of Thrones s08e06 Torrent