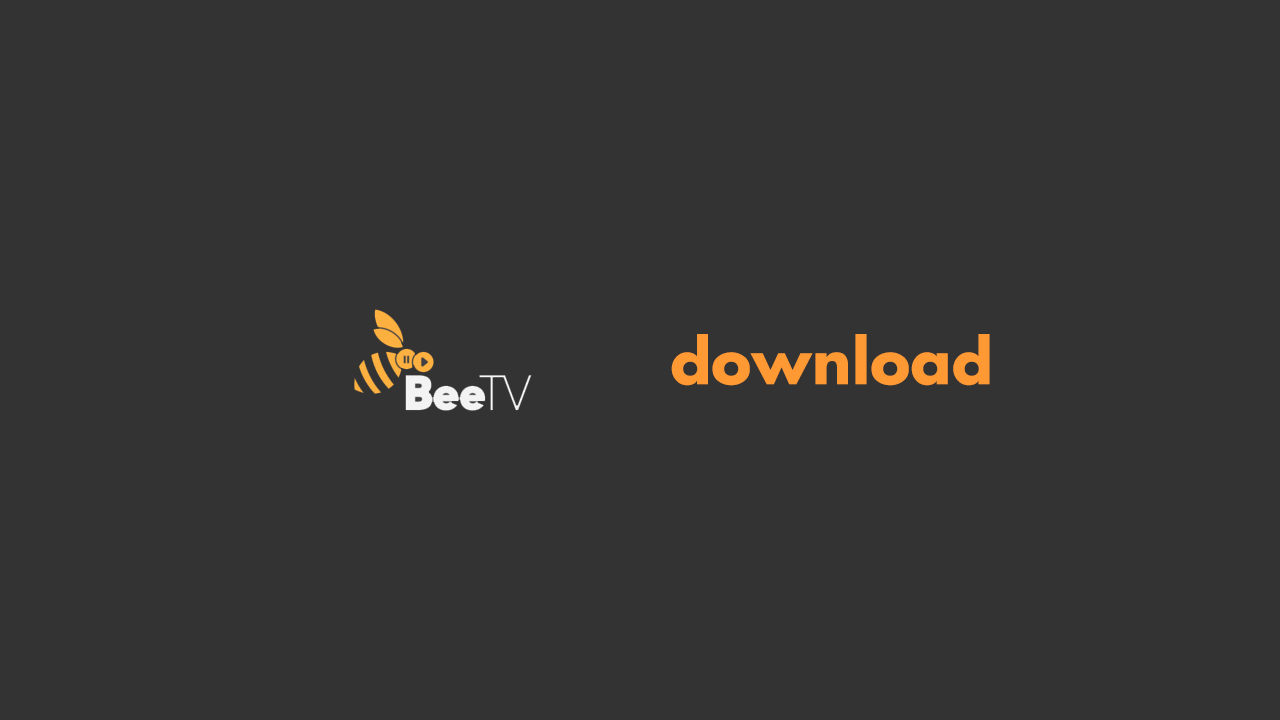 The pandemic spreading like wildfire across the world has undoubtedly taught us valuable things in these two years. Health, lifestyle, food intake, entertainment, family time are few things in our life we have brought changes into. To reduce the boredom in the 'stay home only' lockdown, we have turned our enthusiasm to entertain apps in 2020 and 2021. Some of the best apps for Entertainment like BeeTV, Megabox HD, etc. are only available with APKs so here are some other apps which you can download from app stores for watching videos, movies or TV shows for free.
Top 5 Entertainment Apps of 2021:
In case you are wondering which app was most used during the pandemic, then we have got you a list of Top 5 Entertainment Apps of 2021.
1. Netflix:
You must not be shocked to see Netflix is on top of the list. There have been 203.66 million subscribers recorded to date who choose Netflix as their boredom solution. Netflix comes with a machine learning backup, which recommends users the type of genre from their previously searched item. This way, users get the most likable recommendations to watch.

Netflix has got different subscription plans for other countries and variations in subscriptions when it comes to screens. You can choose the one according to the number of screens to be displayed at the same time on different devices. The entertainment industry's growth is seen to rise exponentially due to Netflix's availability on laptops, TVs, and mobiles.
2. YouTube:
People have been choosing youtube as their free learning platform. During the endemic many of the celebrities turned their likeness towards vlogging on youtube. The fans loved to watch their favorite celebrities' lifestyle. People also enjoy the instant news switch tab, live news, anytime, anywhere.

Youtube is a prominent space provided by Google for users of different interests. The best application to pass your time while utilizing it to gain knowledge. Many students opted for youtube as an online education platform, and free course material helped them learn with ease.

While YouTube has always been unable to announce the exact number of its premium subscribers, the company officially counted 1.5 million Subscribers in 2016, though there has yet to be a release indicating an official premium subscribers' list.
3. Spotify:
Spotify is one of the top-rated music applications for mobile and PCs. Music lovers use spoofy to enjoy their playlist and daily dates on songs of multiple languages. The pandemic made people lean on the music apps to relax and leave behind the stress.

The free podcast on Spotify makes it one of the must-have applications on phones. Users can enjoy unrestricted music listening around the clock with a monthly subscription that varies depending on the region – AED 19.99 in the UAE and $9.99 in the US.

The both versions of Spotify, the main app and the Lite app, are available on google play and the Apple store. It was downloaded up to 13.7 million times in November 2019 alone on Google Play and the Apple App Store.
4. AmazonPrime:
The easy user interface is a vital feature of Amazon Prime. Users enjoy the premium content of Amazon with comparatively less subscription amount than any other streaming application. There are no screen restrictions once you subscribe. Along with subscriptions, get additional benefits like among multiple languages streaming music, amazon shopping, etc.
The service now has 75 million active users globally. Out of which 40 million of which are in the United States. with a planned 100 million sometime this year.
5. TikTok:
The pure entertainment app, Tiktok was used more during the COVID lockdown period. Apart from Whatsapp and Instagram, TikTok has got a similar popularity rate among youngsters. Not only the young gen is interested in this app, but every age group is just obsessed over the videos released every day. Singing, dubbing, mimicking, dancing to quick-cooking tops everything was seen on this app.

Although, after banning in a few countries, Titkot still managed to remain on the list. The versatile application for diverse crowds.
Conclusion:
Everyone got their entertainment with just a few clicks away. Technology truly helped us through the lockdown period. These are the Top 5 Entertainment Apps of 2021, which were used across the world tremendously. People enjoyed the family time while watching movies on streaming applications, listening to music, learning from platforms like youtube, and attending their school colleges via communication applications like Zoom and Google Meet.
For More : Most Popular Finance Apps Of 2021 For Getting Instant Loan