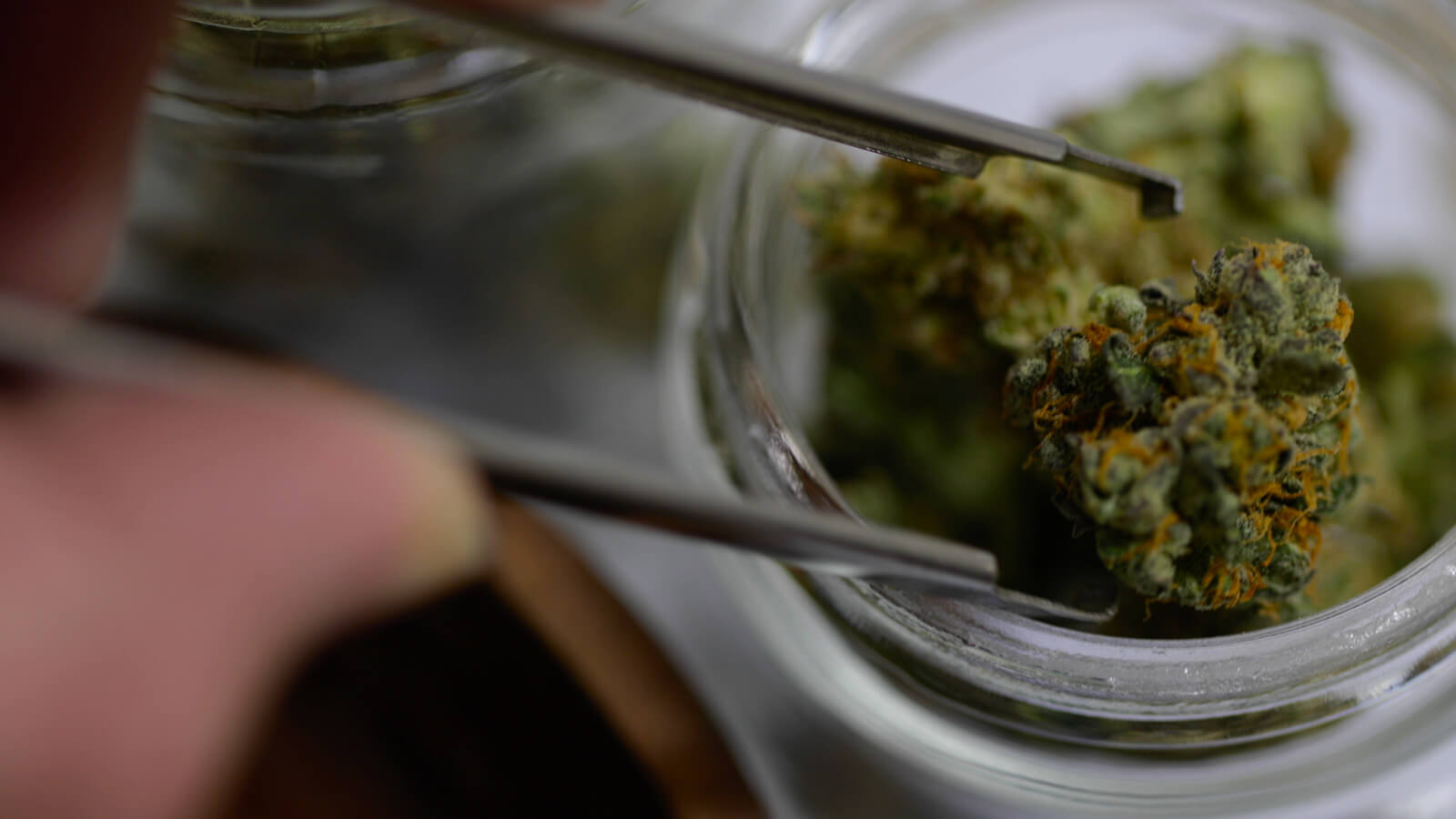 Although recreational marijuana isn't technically legalized in Oklahoma, the state's medical marijuana laws are among the laxest in the country. Since voters approved the Oklahoma State Issue No. 788 initiative in July 2018, Oklahoma's marijuana market has broken sales records, becoming one of the largest and fastest-growing markets in the country.
Oklahoma's MMJ marijuana market, with over $275 billion in sales so far in 2020 and easily $700 million by the end of the year, is no surprise that it's one of such popular businesses.
Since it does not specify the eligibility criteria for obtaining an MMJ card, it is relatively easy to obtain an MMJ card without having to prove in person a medical condition that affects your health.
Types of Licenses to Apply for in Oklahoma
There are four different licenses you can apply for in Oklahoma, as described below:
Cannabis Growers License: This license allows the sale of cannabis to licensed dispensaries and licensed processors. Learn more  Oklahoma Cannabis
Cannabis Processor License: This license includes selling to other licensed processors and dispensaries, processing cannabis, and selling it to licensed medical cannabis users. The application fee is approximately $2,500 and must be renewed annually.
Cannabis Dispensary License: With a cannabis dispensary license, you can sell medical marijuana and other cannabis products, including plants and seedlings. You may sell products if you only sell them to licensed caregivers, medical patients, research license holders, parents, and legal guardians of minors. The application fee for this license is approximately $2,500 and must be renewed annually.
Cannabis Shipping License: The shipping license is accompanied by an approved grower, processor, or dispensary license.
What is the process for applying for a license in Oklahoma
Oklahoma's marijuana laws are unique in terms of application forms, and you'll need to apply according to the Oklahoma Medical Marijuana Authority (OMMA) recommendations. You can find more information on their official website. Some details you have to pay attention to are:
Application Processing: The OMMA timeline for reviewing business applications and renewals is 90 working days. If your application is rejected for failing to provide the required information, you will have 30 calendar days to submit the required information for reconsideration or the application will expire.
Forms: You can find all the forms required to complete the application in the Medical Marijuana Authority
Renewal Application: Businesses should submit a renewal application before (but not more than 60 days) the expiration date of the license. As long as the renewal application is submitted on time, the permit will remain valid for the duration of the renewal application processing.
New Transport Permits: Growers, processors, and dispensaries will receive transport permits along with their business licenses. Transporting medical marijuana requires both a transporter's business license and a separate transporter's agent card.
Residency Requirements: License applicants must have resided in Oklahoma for at least two years before their application, or for at least five of the past 25 years. Proof of Oklahoma resident status can be established by providing digital color copies of one or more of the following documents:
Oklahoma driver's license Oklahoma ID card
Oklahoma Voter ID utility bills, excluding cellular and internet bills
Residential Properties in Oklahoma
Current Lease Agreements for Oklahoma Residential Properties
Proof of Compliance – All business applicants are required to submit a Proof of Compliance
Distance from School: All pharmacies require 1,000 feet from the school, including preschool. It does not include home school, daycare, or nursery.
How many licenses are allowed for the cannabis industry in Oklahoma?
The benefit of applying for an MMJ-related license is that, contrary to many other states in the United States, Oklahoma has no statewide limit on the number of licenses approved. Currently, approximately 9.000 licenses are granted. Don't forget that while it's very easy to enter the Oklahoma marijuana market, it's a highly competitive industry.
What are the requirements to be able to apply for a license in Oklahoma?
Applicants must be at least 25 years old.
Individual applicants must be residents of Oklahoma.
Members, managers, and board members of entity applicants must be residents of Oklahoma.
4. Entities must show that Oklahoma residents have at least 75% ownership.
5. All owners and officers must provide background checks; nonviolent felony convictions for any owner in the last two years and any other felony conviction for any owner in the past five years will disqualify the applicant.
6. The applicant entity must submit a copy of the Oklahoma Secretary of State's long-standing supporting document.
7. Pharmacies must provide proof that the pharmacy is not within 1,000 feet of any public or private school entrance.
Oklahoma marijuana tax
For the retail sale of medical marijuana, it is a 7% excise tax. But medical marijuana will also be subject to additional state and local sales taxes.
What are the possession restrictions on marijuana?
Oklahoma law allows up to 3 ounces of marijuana per purchase, up to 8 ounces of marijuana at home, 72 ounces of edibles, 1 ounce of concentrate, 6 mature plants, and 6 seedlings.