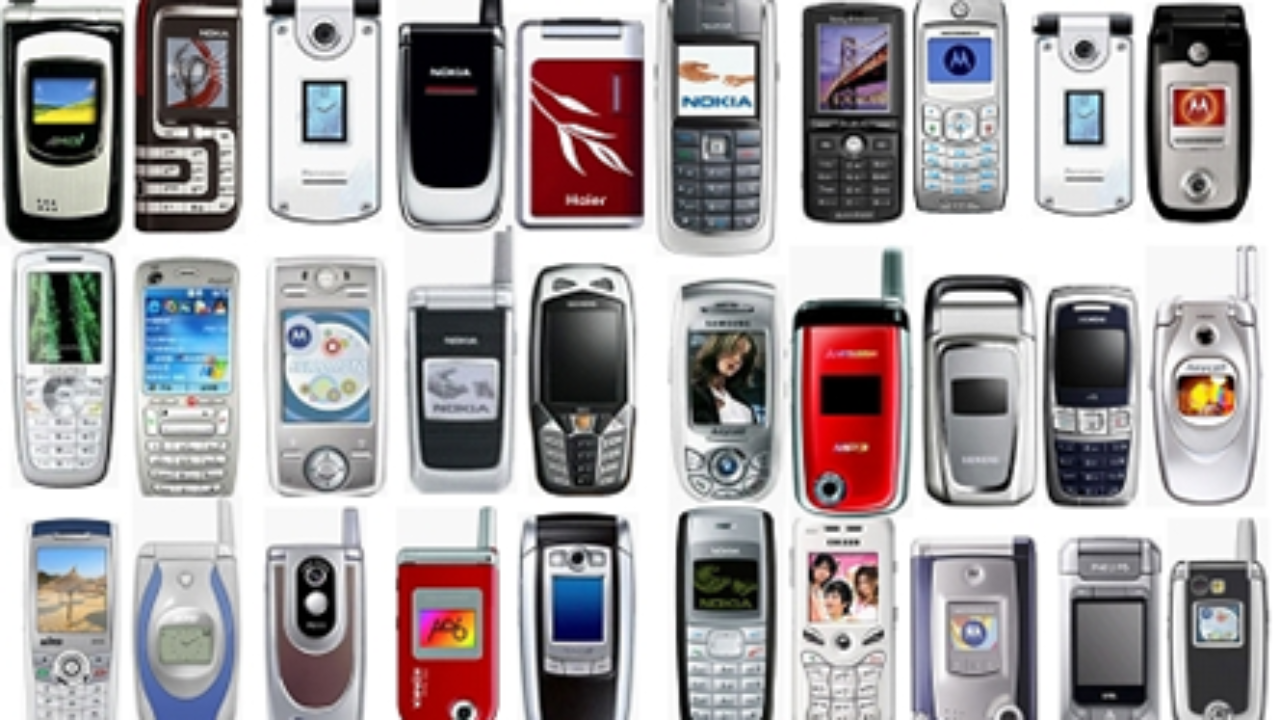 Despite being one of the largest smartphone markets in the world, it is ironic that most of the bestselling mobile phones in India each year come from foreign manufacturers. In fact, Chinese smartphone maker Xiaomi has consistently held the top spot for most units shipped in India, with close competition from the South Korean brand Samsung and Cupertino-based Apple.
With the advent of the Make in India campaign and certain policy changes, people thought this would mark the moment Indian mobile companies would make their comeback. The journey has already begun, with Micromax and Lava launching their latest smartphone range with spares sourced locally and assembled in India.
Which phones are made in India?
There are three types of mobile companies in the country, i.e., Chinese, Global (non-Chinese), and Indian. Interestingly, these "non-Indian" mobiles are assembled mainly in India.
For example, Xiaomi has set up production factories in Tamil Nadu (Flex Ltd.), UP, and Andhra Pradesh. Noida UP houses manufacturing facilities for several market toppers, including BBK Electronics (OPPO, OnePlus, vivo), Apple, Samsung, and recently Nokia.
Most of the popular smartphones available in the market, including the latest 5G phones in India, are actually just assembled locally. In these manufacturing units, spares are usually imported from China, and then the final device is assembled locally.
Why is there not a fully made in India phone yet?
Most smartphone companies are now simply 'assembling' phones in India rather than 'making' them.
One of the primary reasons behind this is the lack of dedicated spare parts manufacturing factories. The country lacks access to the technology required to manufacture processors, including the fabrication process.
Indian mobile companies cannot create a semiconductor on their own at the moment as it lacks raw materials, technical expertise, and latest technologies to develop one domestically. For example, these factories will need Silicone Ingot, the building block of semiconductors. And since they do not have it, they will have to build it from scratch, which is a costly process.
To assemble the latest 5G phones in India, like Apple iPhone 12, Samsung Note series, and even domestic Lava and Micromax devices, these assembly plants have to import certain components from countries like Taiwan and the USA.
How long will it take to make an entirely made in India smartphone?
It was only in December 2020 that the Government of India called for Expressions for Interest (EoI) from investors to set up and expand semiconductor wafer and device fabrication (FAB) facilities in the country. The EoI also contained plans to acquire semiconductor FABs outside India in an attempt to boost the manufacturing of locally sourced mobiles.
When a fully made in India phone is launched, a smart move will be to up the inventory sales by joining partner outlets, like Bajaj Finserv EMI Network. This will help increase their outreach and boost its sales numbers.
A domestically produced smartphone will comparatively cost lesser to build and retail. Until then, individuals can make use of financing options like the Bajaj Finserv EMI Network Card to expedite their purchases, which allows them to convert the price tag into easy to pay monthly instalments.
This NBFC also extends pre-approved offers to expedite the entire loan application process. You can check your pre-approved offer by providing a few essential details like name and contact information.
Direct upfront investments show that the Government is now serious, and we may see Indian mobile companies build an entirely made in India smartphone within the next few years.