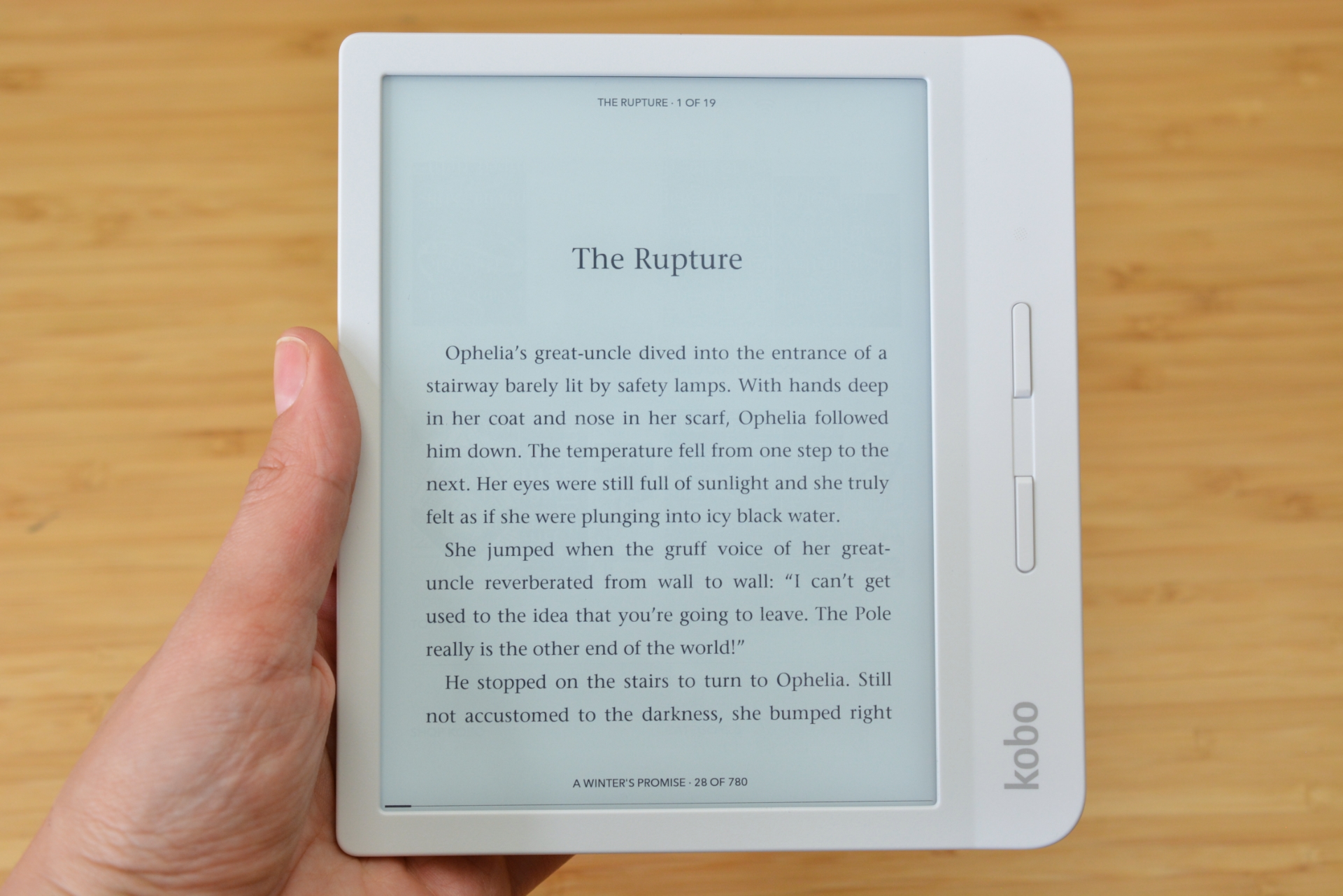 Books have always been one of the greatest companions of mankind. There are geniuses who write books while the same thing is used to shape the save the lives of a large number of common people. No matter which position you occupy in this field, good books are going to help you anyway. Since the modern era of digital technology has made us use smart devices very much, book reading has also got a new taste. No one wants to carry heavy books in bags as there are Ebook reader capable of storing millions of books in a single device. This article will throw some light on the best Ebooks available in the market. Let us have a look at them.
Kindle eBook reader
This is perhaps the first name that would come to your mind when thinking of an eBook. This is because it started the revolution of eBooks. There were eBooks in the past but this one made eBooks deliver a very similar appearance as the real books. Its screen is the specialty as it offers a glare-free screen even in the bright sunlight. This eBook has been designed to resemble the appearance of real book pages.
Kobo eBook reader
Kobo eBook reader is also a prominent player in this game. It is highly praised for providing a very customized reading experience. It also focuses on making the appearance of the pages just like the printed ones. The interface of Kobo book reader is very convenient and there is a physical keyboard at the bottom adding even more to the user experience. Apart from that, it offers the option to expand memory.
The entry model comes with 1 GB internal memory which can be expanded to 32 GB using flashcards. It also supports the major text formats to give you more books for reading. You can very easily read books of the format EPUB, PDFs, and a wide range of third-party DRMs. Since this eBook was designed to facilitate book reading for the most part. That is the main reason why audio and images are not supported by it.
Sony eBook reader
Sony has been making eBooks from the very beginning. They have come with different models quite recently and it offers the enthusiastic book readers with a lot of features and convenience. The resolution and screen quality stands up to the mark and it competing well against the major eBooks available in the market. Sony seems to be entirely focused on enriching the touch experience. The users can navigate through a context-based highly sensitive touch screen.
Talking of the memory, it also comes with little inbuilt memory that can be expanded up to 32 GB using removable flash memory. Reading books from different formats is seamless as it supports almost all the popular text formats.
Final word
We hope this article helped you get some idea about the popular ebook readers available in the market. You can make a proper choice based on your requirements.
Further Read: How to disable touch screen on Chromebook
Author Bio:
Written by Mari, a content writer at Memorial Stationery who has written on stationery kinds of stuff. In her spare time, she enjoys singing, sketching, cooking, and video games.