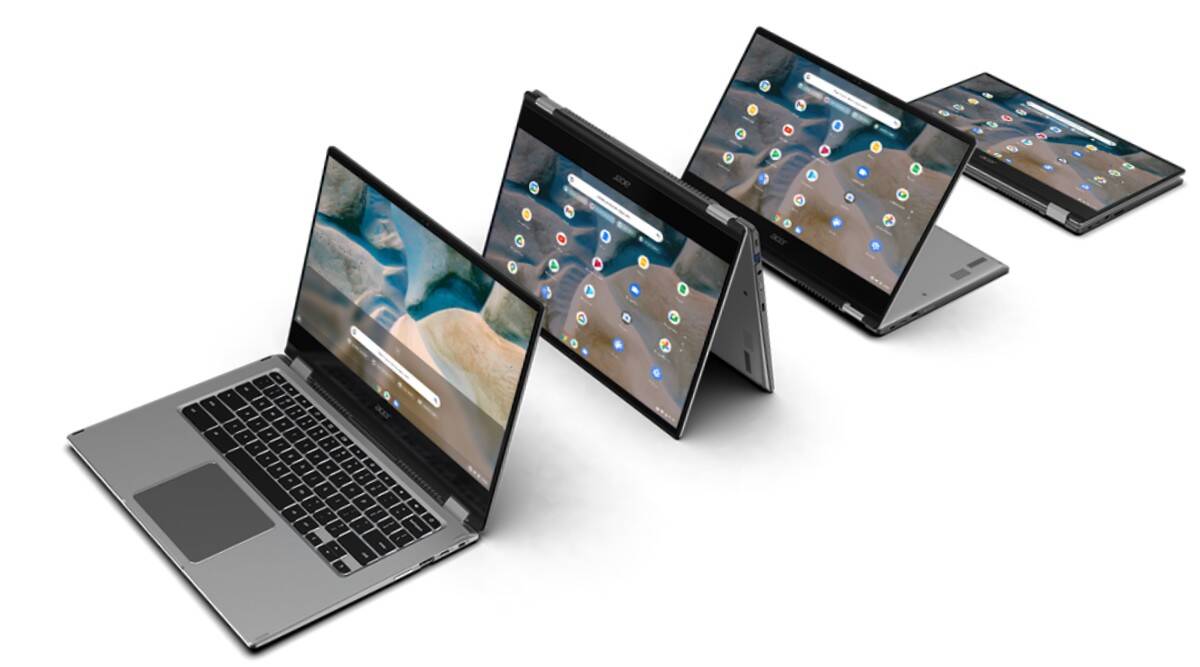 Chromebook is all you need when you don't need a laptop for your work. If you like to browse then a Chromebook is a perfect fit for you. However, there are some features that do not click all the time to your taste and touchscreen is one of them. By the way, it is the prime feature of the Chromebook. Nonetheless, google thought of it and provide options for users according to their preference i.e. you can turn on or off touchscreen anytime you want. It is common to disable the touch feature as chrome designed with this ability as per the user's liking. Before the procedure, you need to take care of some points. 
Point to be considered before disabling touchscreen feature
Your chrome OS shouldn't be an old version i.e. 
chrome 48 or higher enable for the feature
You can also check your version.
Here we come up with the most awaited point or question 'how to disable touch screen on Chromebook'. 
If you are looking touch screen for Chromebook and Laptop screen then you no need to worry about this we have best Laptop screen supplier so you can take our service.
Follow the steps mentioned below to disable the feature.
First of all, open your chrome browser by clicking on the icon.
Then open a new tab in the browser.
Now navigate to the debug shortcut 
Type chrome://flags/#ash-debug-shortcuts and tap on enter. 
After that, find the keyboard debugging with the title 'debugging keyboard shortcuts'
Then click on the 'enable' option to activate it.
Thereafter close your browser.
Then restart your system.
After that press and hold the Search+Shift+T keys to turn off the screen. 
Now you are all set!! 
Conclusion 
We have mentioned quick and reliable steps to disable the touch screen feature in Chromebook. You can easily toggle your touchscreen in Chromebook. We hope that it will be helpful for you!! If you want to learn more then visit us or reach us!