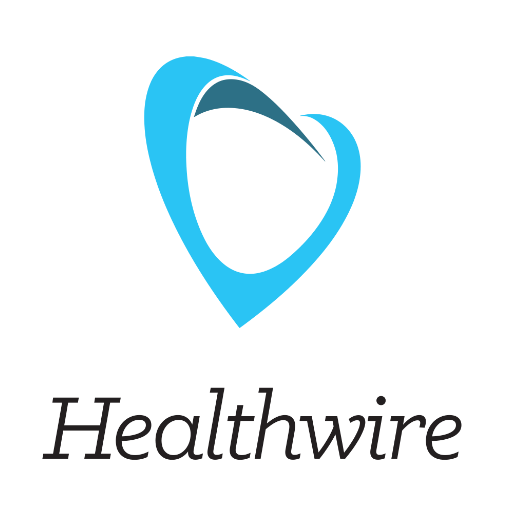 Healthwire app is a one-click solution to your health worries. It is rapidly growing and redefining health in the digital healthcare market. It aims to provide quick and easy healthcare services. A simple yet technologically amazing app for a seamless healthcare ecosystem empowering health for hospitals, doctors, patients and even patients.
Also Read: Comment faire un talk show avec cyril hanouna et dorian rossini
It's free of cost service that enables patients to find a doctor or any specialist, to credibly research and understand their clinical interests and specialities, assess their experience, academic credentials and achievements, and book an appointment via any internet-connected device at any time of day. This application even keeps the users updated with the trending health topic, news, research and general well-being blogs.