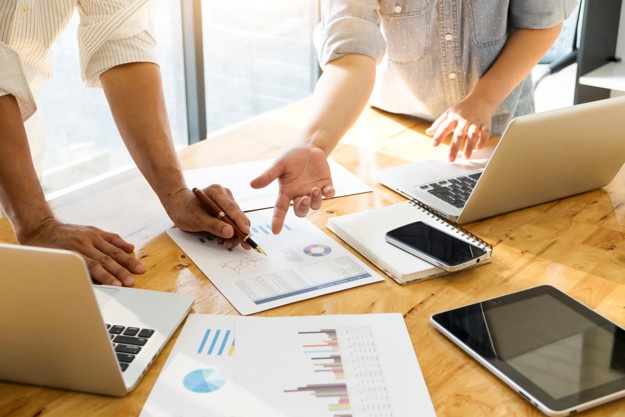 How to Hire a Good Digital Agency in Malaysia
In this quickly evolving digital era, people are becoming increasingly aware of the need for online advertising and marketing strategies in order to run a successful business. Meeting your clients where they are to make your company visible now means operating in the online sphere.
Also Read: Spotify can't play this right now
In Malaysia there are many digital agency options available to assist companies in setting up these online presences and ensuring that they gain the benefits of marketing to their customers digitally. It can be tricky to know exactly what to look for when hiring a digital agency in Malaysia, however, especially for companies who don't have any previous experience with online marketing themselves. 
To help you make this decision well for your business, this article will give you some effective tips on how to select the best digital agency to meet your online marketing needs. We will outline some of the best characteristics to look for and how to prepare for a consultation.
Know Your Company's Needs
One of the first items to consider when hiring a digital agency in Malaysia is what your company's needs and goals are. For any service you are hiring, the clearer you can communicate what you expect to get out of your interaction, the better quality work you can expect at the end. 
Before meeting with a consultant from any digital agency that you are considering for your Malaysia company, write out your main marketing goals. Do you want to make online interactions with customers easier? Do you want to increase sales? Make sure to note these goals and bring them with you to talk with the agency consultant.
Talk About Company Goals and Culture
It can be helpful when meeting with a digital agency representative in Malaysia to think about the perspectives that your company shares with theirs. Do they have a similar approach to their business? Do they share similar values with your business? A digital marketing agency will play a large part in creating the voice of your company in all its online channels. 
If you can feel confident in your meeting with a consultant from the marketing agency that they have a clear understanding of your goals, then it is likely that they can project an accurate, well-thought-out marketing plan and voice for your business.
Do Your Research
Our final tip for selecting a digital agency in Malaysia is to do your research. Look at reviews from their clients, or even check out the online profiles of companies that they complete marketing services for and see if any of them match what you are looking for. 
It is also a good idea when considering a digital agency in Malaysia to ask them for examples of their previous work, particularly after your initial meeting with them. They can then give you some examples similar to what you are envisioning, allowing you to see if your styles will match well for working together.