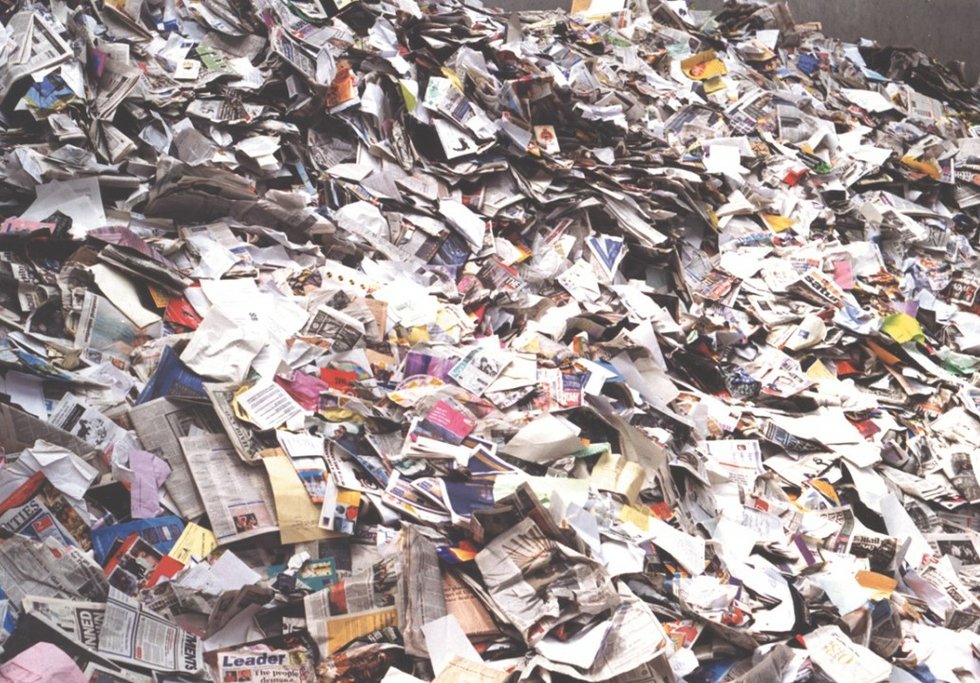 Do you have a paper file that has been growing in an amount somewhere in your house? Have you been telling yourself to tackle your paper clutter for a while but never really dared to do so? If you feel like that small island of paper in your house is calling you there is no other way to make it disappear but to go through it.
Because whether you dread it or dread it, there will be a time that your paper clutter will be frustrating, especially when you can't seem to remember where your important files are. If you said yes to the questions above, then it's high time to purge your paper files and save yourself from the exact scenario in the future. From monthly bills, sentimental paper to documents that are important to safekeep, this article will tackle sort everything in place. With an organization system to help you sort through your files every time they arrive to help. Below are life-changing tips and principles to apply to keep on top of managing your paper files.
File the Important Stuff
Another crucially important step to do as you go through your files is to tackle the papers needed to be kept in case of emergencies. These include last wills, insurance policy copies, and other legal documents needed to support claims. This sort needs to be given a better location and given the highest priority.
Keep them in a metal cabinet and sort and file each one per category or family member. To make sure they can be easily accessed or found when relatives have to use them. A 2 drawer file cabinet will soon be handy for securing your documents especially if you account for other documents like your business receipts or tax payments. You can check out drawer file cabinets available at Storeables.com. It's a website that loves all items that help easily organize home and office material.
Sort to Recycle, Shred, Keep, or Trash
We need to sort. If your paper files have been stockpiled, you probably would not know which are necessary or which are just paper waiting to be disposed of. Before sorting through them, assign a container to separate for categories. Group them to what can be recycled, what needs to be shredded and what needs to be filed, and what should be thrown away. For papers that you need to shred you need to put in papers that have your details to make sure they won't be exploited. For paper that you can recycle, of course, these are paper that still can be used as a scratch or re-used. In the keep-to-file category, these are papers that need attention, like your bills and receipts.
Take Action
Next is to sort through your important files and find what needs your immediate attention. With bills concealed in your paper pile, you probably have missed a deadline and need to respond to it. This bunch is called your action papers. Since you have already conquered the small mountain of your paper pile, the best advice to keep it from growing again is to assign a place to tackle all paper you receive instead of throwing them into the counter of your kitchen. That space could be your computer desk. Make a habit of settling down with your paper once you receive them. With this habit, sorting them right away will help you decide whether they are to be kept or be thrown away.
What to Let Go and Safe Keep
Let's face it. We have a collection of art made by our loved ones. They are often scribbles of art on paper by your children and art projects they compose. Those could be hard to let go of. But through the time when you have already gathered enough. Then it certainly is time to choose which is for keeps. We all have that sentimental attachment to anything they make. But it's also unrealistic to keep every piece of it. One way to help you easily let go is to select the best of their work. The ones that they also want to keep.
In Conclusion
It can be quite a big challenge to tackle the paper file clutter in our homes. But with the help of the tips below you can take it step-by-step. These papers have accumulated through time, therefore it may take time to get rid of them. Once you feel the relief of seeing your space clear of them, it's best to remind yourself that organizing your paper can be easy once you incorporate it into your habit. With efficient organizing materials and tools, you'll discover the satisfaction of putting things in place. If you want to look for more organizing tips and materials visit Storables.com. You'll find sooner than later that you'll get the hang of organizing your space.