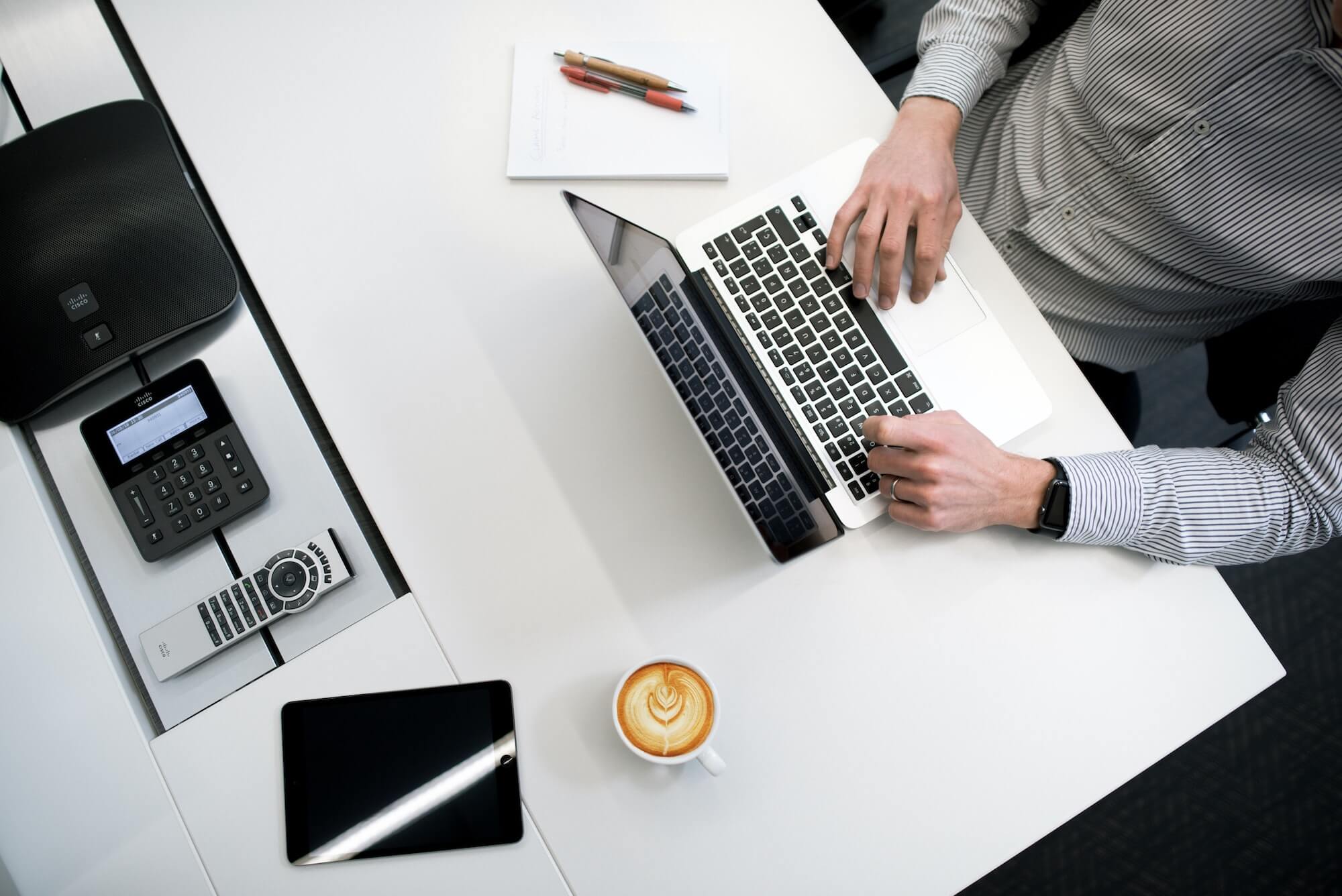 It's no doubt your online shop is one of, if not the most important aspect of your eCommerce website. Having a potential customer land on this page is paramount to your businesses' success. Whether that's through organic search or eCommerce marketing, when found, having someone use this page correctly is extremely important. In 2022 this is easier said than done. The competition out there is tough, putting all the elements in the right places to make your store stand out can be overwhelming. But there are quick fixes to help overcome any problems you encounter.
This post will outline three online shopping problems that could be costing you revenue, including some advice on how you can fix them.
1.Missing or Unclear Product Listings
Your customers' attention span is short… very short. Your aim is to get as much important information about your product to them as quickly as possible. Think of each product listing as a window to your business. Show the user the best parts to help them envision using it in their lives. We've found the most useful information to include in every product listing including:
Clear product images – Show multiple images of the product. Both on a contrasting background and out in the wild to help the user get a sense of scale and to help them picture it in their lives.
List the best key points – This keeps your listings short and, more importantly, your audience engaged as they are able to compare multiple listings, faster.
Attract a new customer with a saving – An original price crossed out next to a new cheaper price can show the user they are making a saving and could be more likely to make a purchasing decision.
Your product listings are your final chance for someone to make a purchase. Optimise every listing you have to make each one count.
2. Payment Failures
There's nothing more frustrating than finding something online, taking the time to enter all your payment details, email address and so on only to be met with an error saying the purchase cannot be completed… So it comes as no surprise that your online shopping experience needs to be smooth and successful all the way up to the 'order confirmation' page. This can also eliminate poor customer feedback.
Make sure you're always testing everything including your website's purchasing journey – do this everyday. Bugs can creep up when you least expect them and you want to squash these before your customers find them first! An added bonus to doing this is, while testing you may find a more streamlined checkout process that will in turn, help future customers buy with ease.
Pro tip: The less clicks the user has to make the better. Websites like Amazon use one-click-pay for a reason. If the process is easy for the customer, it's more likely they will use the service.
3. Additional Charges
Additional charges at the checkout are one of the main reasons potential customers decide to abandon carts… at the last hurdle. When someone sees a price displayed on a product listing, that's the price they expect to pay. Although these days, most users would expect a reasonable delivery charge depending on the product. But to then be presented with an unexpected extra fee at checkout can surprise, (anger) and disrupt any buyer.
It's best to be as transparent as possible across your website. Display your fee intentions on your product listings. This doesn't always have to be the extra amount; you could add a sentence explaining that "VAT will be calculated at checkout" or something similar to help customers expect that something will be added to their final total – eliminating the surprise!
Increase Your Revenue!
Always keep in mind that your online shopping page(s) is the place for your customers to easily make that all important purchase. Optimising your shopping pages to include elements of the three points mentioned in this post could make the difference between whether or not a user buys your product.
Test your processes regularly to find what works best for you. There is no 'one size fits all' approach to optimising online shopping pages, but when you find your website's sweet spot, you'll start to see the benefits and your potential revenue increase. Happy selling!