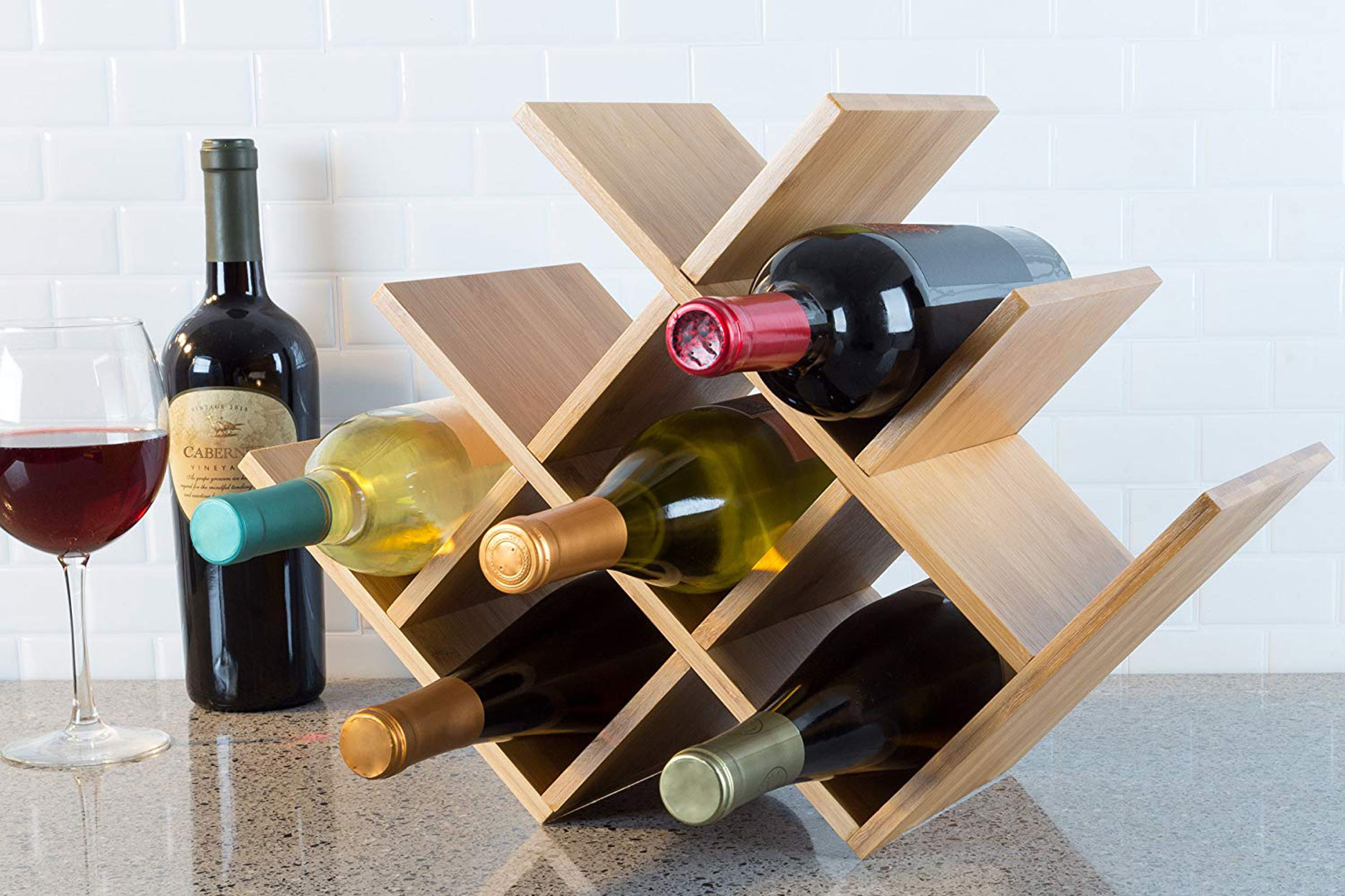 Drinking wine increases the supply of antioxidants in your body. Due to this, millions of people indulge in a healthy glass of wine every evening.
According to the latest research, about 46.3% of Australian adults' drink wine almost every day! Yet, only a few people have access to wine cellars. Similarly, some fail to understand the intricacies involved in wine storage. Due to this, your wine bottle can get compromised.
Also Read: Spotify can't play this right now
There is so much more to buying a simple wine rack for your bottle collection. So, do you want to know about the basics of wine storage? Here are all the dos and don'ts:
The Dos and Don'ts of Wine Storage
Both wine connoisseurs and casual drinkers should be aware of a few basic storage requirements for your wine. Irrespective of your wine quality, keep these simple aspects in mind to preserve its taste. And they will help prolong the life of your wine bottle.
Keep Your Wine Cool
Do – Keep your wine at 21oC.
Don't – Keep it below 7 oC.
The mortal enemy of wine? Heat and extreme cold. Therefore, keep your wine at a balanced temperature. For example, 12 oC has been dubbed as the best temperature to store your wine. And if you fail to do so, the flavours of your wine will get cooked, and the aroma will dissipate.
Store It in a Convenient Place
Do – Find a home for it in your cabinet or closet.
Don't – Store it in your fridge.
The best thing to do with your wine bottle is to keep it somewhere accessible. Moreover, you should find a place where the bottle stays safe from harmful elements. For example, you can store it in your cabinet near the counter.
But if you pop it in the fridge, then the consistency of your wine will diminish. As mentioned earlier, keeping it in a cold environment will make it lose its tastefulness.
Keep Your Wine Tilted or on Its Side
Do – Keep the wine on your side.
Don't – Store it in an upright position.
If you store your wine bottle on its side, the cork moisture will remain intact, and it will help in minimising the risk of "corked" wine. However, if you keep the wine upright, then make sure you refrain from doing it for prolonged periods. This is because if the cork dries out, the wine will become musty.
Some Tips for Regular Wine Drinkers
Do you want to increase the taste and accessibility of your wine bottles? If so, apart from the steps mentioned above, it would be best if you ensured to follow these suggestions:
Keep a systematic and segregated wine storage unit.
Do not keep your wine in contact with direct sunlight.
Store it in a dark and dry place with consistent humidity and temperature.
Check for the expiration date on your wine before consuming it.
Having a wine rack will help you keep your wine safe and secured. However, knowing how to store your wine is crucial if you want to harness its true essence. Thus, to keep your wine healthy, you need to store it at a balanced and stable temperature. Moreover, you have to be careful with the position you store it in, as the wine bottle should always be in a diagonal position. Similarly, having your wine bottle in a convenient place will be ideal for accessibility. So, what are you waiting for? Get your wine storage requirements sorted today!