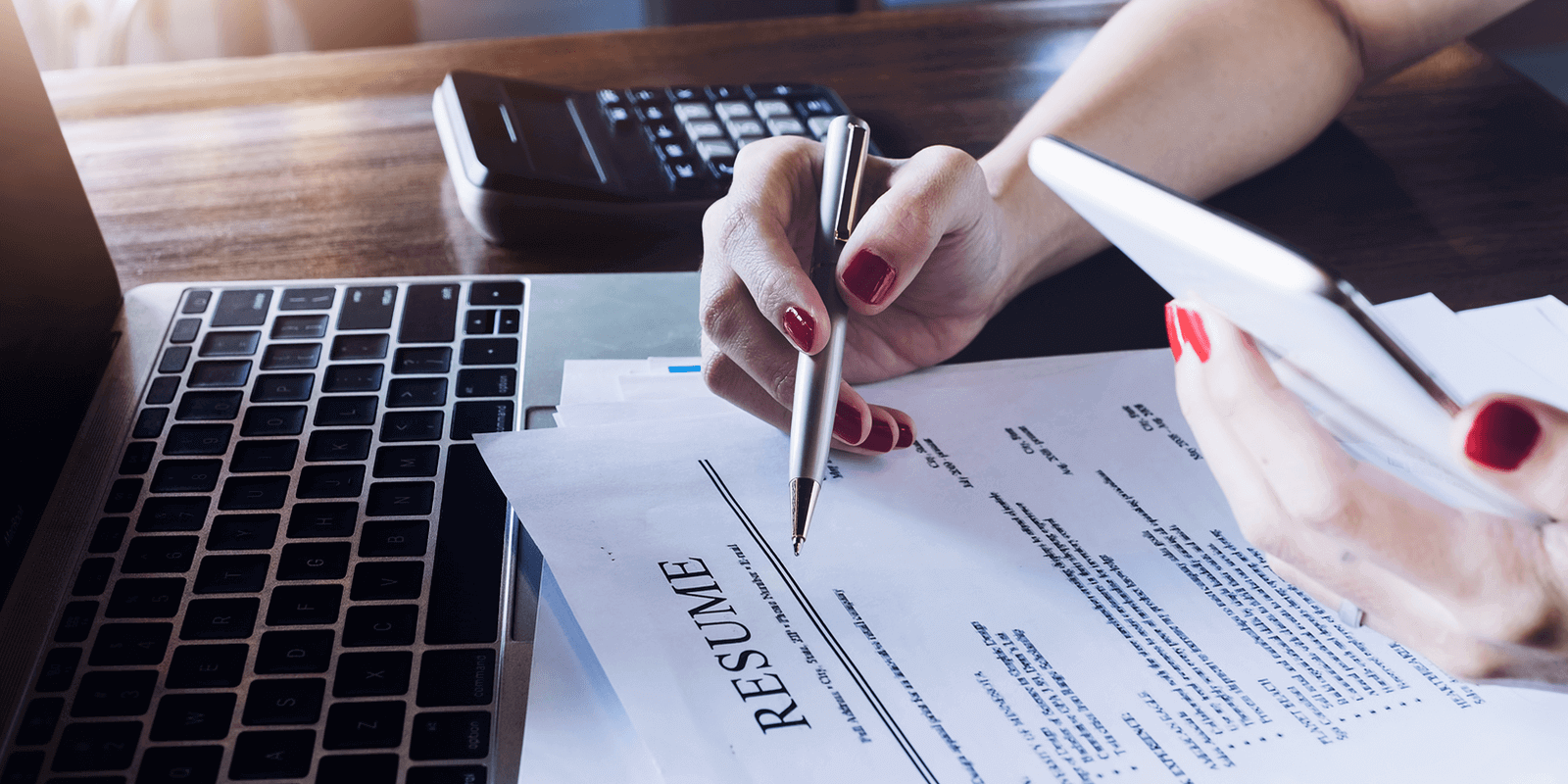 Your brand statement should be located at the beginning of your resume. It explains who you are, how you perform your duties, and why you are the right candidate for the position. This element should work to build your image by highlighting the unique skills and abilities you offer potential employers. Don't list your character traits here, such as hard work and integrity; focus on your accomplishments and the value you can bring to the company.
Craft compelling and evocative language that summarizes your credentials and presents you as the most suitable candidate.
Use the following language as a basis, remember to modify it to describe your personal brand:
"An executive with a master's degree in business administration, a transformation specialist who has developed a wide range of programs and procedures that have achieved cost-effectiveness, efficient use of resources and transparency in operations."
"Organizer with out-of-the-box thinking who sets ambitious goals, is capable of decisive action and crisis management, effectively manages an innovative business, ensuring return on investment and stable profits, and builds teams of talented professionals committed to the organization's corporate values."
"Proficient in enhancing motivation, strategy development, risk management, quality improvement, and scaling up business operations."
"Possess the ability to deliver high performance in business process management and solution implementation combined with professional organizational and technical project management skills."
"I have 18 years of experience with implementing multiple marketing ideas in a variety of industries, from advertising to the telecommunications business, that have been successfully implemented in practice."
Most resume writing uses the reverse chronological order of events, which is preferred by recruiters and potential employers alike. However, if you are just starting out or have worked in completely different fields, or if there are gaps in your seniority, it is better to use a functional resume format that emphasizes your abilities, skills, and abilities rather than your career history.
A general description of your professional background can be in the form of a short paragraph or bulleted list. List those aspects of your qualifications that are integral to the position, such as areas of specialization, degrees, and licenses to practice a particular occupation.
The write my resume service is an ideal solution for people who are determined to make a change in their professional life and need a personalized approach to it. This solution is suitable for those who do not have time to write and structure a resume. As a result, you will get a customized resume that will highlight all your strengths.