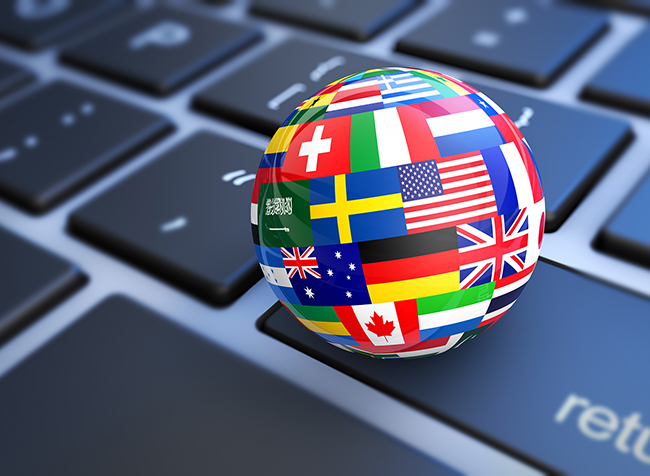 For businesses that operate internationally as well as for those looking to market to customers abroad, translation is essential. If your company expands quickly, you will encounter more consumers and multilingual staff members. Or perhaps you want to use the Internet to promote your goods or services to a worldwide audience, and you know that speaking several languages is the best strategy for drawing in clients from all over the world.
The importance of business translation Services is more than ever in the modern global economy. There are many advantages to translating important documents, including expanding the market for your products and assisting your company in locating a niche. The time and money spent on translation are an investment in the success of your business.
It is crucial to choose the best business translation service provider. These are the top 7 things to think about.
Quality of Documents- We cannot emphasize enough how crucial top-notch translations are. The most important element to take into account when selecting a translation service provider is quality. With every translation project they take on, the translation service provider must earn your trust by delivering an accurate translation.
Because translated materials are frequently offered to potential consumers, duplicated for extensive publication, or used in significant legal cases, accurate, high-quality translations are essential. One of the numerous negative effects of poor translations is a loss of consumer confidence, which can lead to missed sales opportunities, a damaged company reputation, and even possibly expensive legal repercussions.
The intended audience of the translated language will be able to determine whether a document has been well-translated even though you and your staff might not be able to. It will be well worth the investment to use a translation agency that consistently produces translations of the highest caliber.
Experience of the Firm – As they say, "Wisdom comes with experience." In the field of translation, this is unquestionably true. A developing company has to deal with constantly shifting requirements, therefore the translation service provider you hire must have a lot of expertise with a variety of projects.
It will be easier for a seasoned translation company with a solid track record to access best practices for your particular job. Additionally, seasoned translation firms are aware of the importance of hiring only qualified, experienced translators and, when necessary, can access a large pool of translators with specialized understanding in areas like legal, medical, and technical translation. 
Competence, Integrity, and Confidentiality
A top-notch translation company needs skilled, moral personnel. An experienced provider of translation services will regularly review, modify, and provide feedback to its translators. Also, your service provider's workers must all be very ethical and able to respect confidentiality. A trustworthy translator should adhere to moral standards and professional growth criteria.
Ask if the translation will be done in the cloud if you have privacy concerns, and make sure that everyone who has access to your documents signs confidentiality agreements. Your private information will remain in the cloud if cloud translation is used.
Efficacy and capacity
Time-sensitive circumstances will unavoidably occur, such as a lawyer receiving last-minute paperwork for an upcoming court case or an approaching application deadline for a migration. While providing enough time for translation is ideal, this isn't always possible, thus your translation business should be able to offer rapid translation services as needed.
Look for a source that is adaptable and well-staffed whether your project is a 100-page technical document or marketing materials needed for urgent print (to accommodate fluctuations in volume). Quick turnarounds, such as overnight or within 24 hours, are more frequently required than one might imagine, but knowledgeable translation service providers can handle and even prepare for the increased demand.
Timely Services
A reputable, high-quality translation services company should always finish its task on schedule and without any justifications. At the beginning of a project, the deadline should be specified and agreed upon, with the understanding that there would be no extensions to your deadlines. In contrast to less experienced providers who frequently overpromise and under deliver, an experienced professional language service provider can accurately determine whether a job can be finished within a certain timeline.