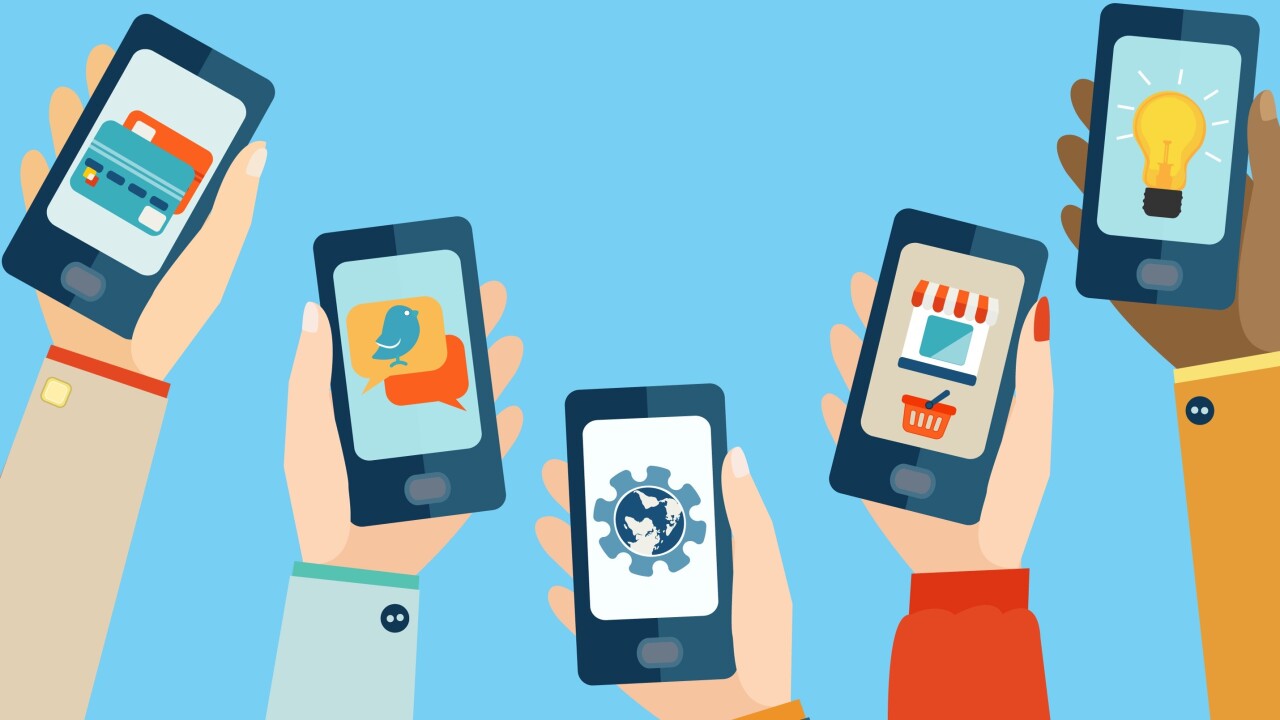 App Store Optimization (ASO) has become very important nowadays to gain visibility for mobile apps in Google Play Store and Apple's App Store. In this article, we will discuss a few download hacks on how to optimize your app store to increase downloads.
Keyword Research:
Before you do anything, you should begin your app store optimization with keyword research. If possible, you should do keyword research even before you start to create the mobile application. This goes a long way in the continuous optimization process. You can also know the level of competition for a set of keywords before beginning in that field. You can learn about the search volume, difficulty, and traffic for a particular keyword. Furthermore, you can check how many apps are already using that keyword.
Not only that, but you can prefer to choose a keyword that has a high search volume or demand and a lower number of apps or competition. When the competition is low, you will need fewer optimization efforts to rank very fast in that particular keyword.
Mobile App Title:
App title is the essential step in app store optimization. Your potential app users will be noticing the title first. It will take them only a few seconds to decide if they want to install that app or not. So, it is essential to choose a name with words that have high search volume in the app title. The title should be keyword-rich, descriptive and unique. Place your main keyword at the beginning of the app title, as this can help you beat around 100 apps easily.
In Apple App Store, you can enter titles up to the limit of 255 characters. If it is difficult for you to create an appropriate title for your app, you can use professional SEO services.
App Description
After the app title optimization, you need to consider the description part. It's essential to optimize the description as it has the app's main content. Use a detailed description to explain all the features and benefits of the app.
It would help if you used the description to tell the users what they will get after installing the app. Convince them to install the app in the first three lines of the description. Add keywords with high search volume in the description. You can also add more related keywords in the description – the ones that you couldn't place in the app title. You can repeat the main keywords 4-5 times in the description to increase the app ranking but don't overdo it as it can lead to a drop in the mobile ranking.
In Apple App Store, you will have a limitation of 100 characters for your description, whereas, in Google Play Store, you will have a limitation of up to 4000 characters, which is more than enough to describe your mobile app.
Screenshots Optimization
It is essential to show your users what is inside the mobile app. You can do this by posting attractive screenshots of the app. Use different types of high-quality screenshots of the mobile app so they can understand all the features. If they know what benefits they will get from this app by just watching the screenshot, then the app download will increase.
App Logo
The logo is another important thing that users will see even before coming to the app page. They will first notice only two things before deciding whether they want to open your app page. These are the title and the logo. Design your logo appropriate to the app. Keep the resolution at its maximum to have a good-quality logo image. Analyze the logo of your competitor apps and design something better than that.
Promo Video
You also have the option to add a short promo video or a teaser video of your app. Video is more engaging than photos, which you can make more interesting by using effects and sounds. The video should be short and crisp, explaining all the essential app points within 30 seconds to 2 minutes. If you can't create and edit a good video, you can record your mobile application's walk-through video.
Reviews & Rating
This is another important ranking factor in App Store Optimization. Maintain a high rating and positive reviews for your mobile app. Always reply to user review by thanking them if they are positive or providing support if they face some problem. If the user has a good experience with your app, you can automatically get good reviews and ratings.
Final Words:
Hope all these tips for your app store optimization will help you increase your ranking of mobile app in Google Play Store and Apple App Store. Apart from these, you will need to keep an eye on your competitors. Also, add some unique features in your app, which your competitors are not having in their app. You need to stay on the top of the race and continuously keep on learning more optimization techniques.
Also Read: 4 Fool-Proof Ways to Drive Your Website Traffic in the Right Direction