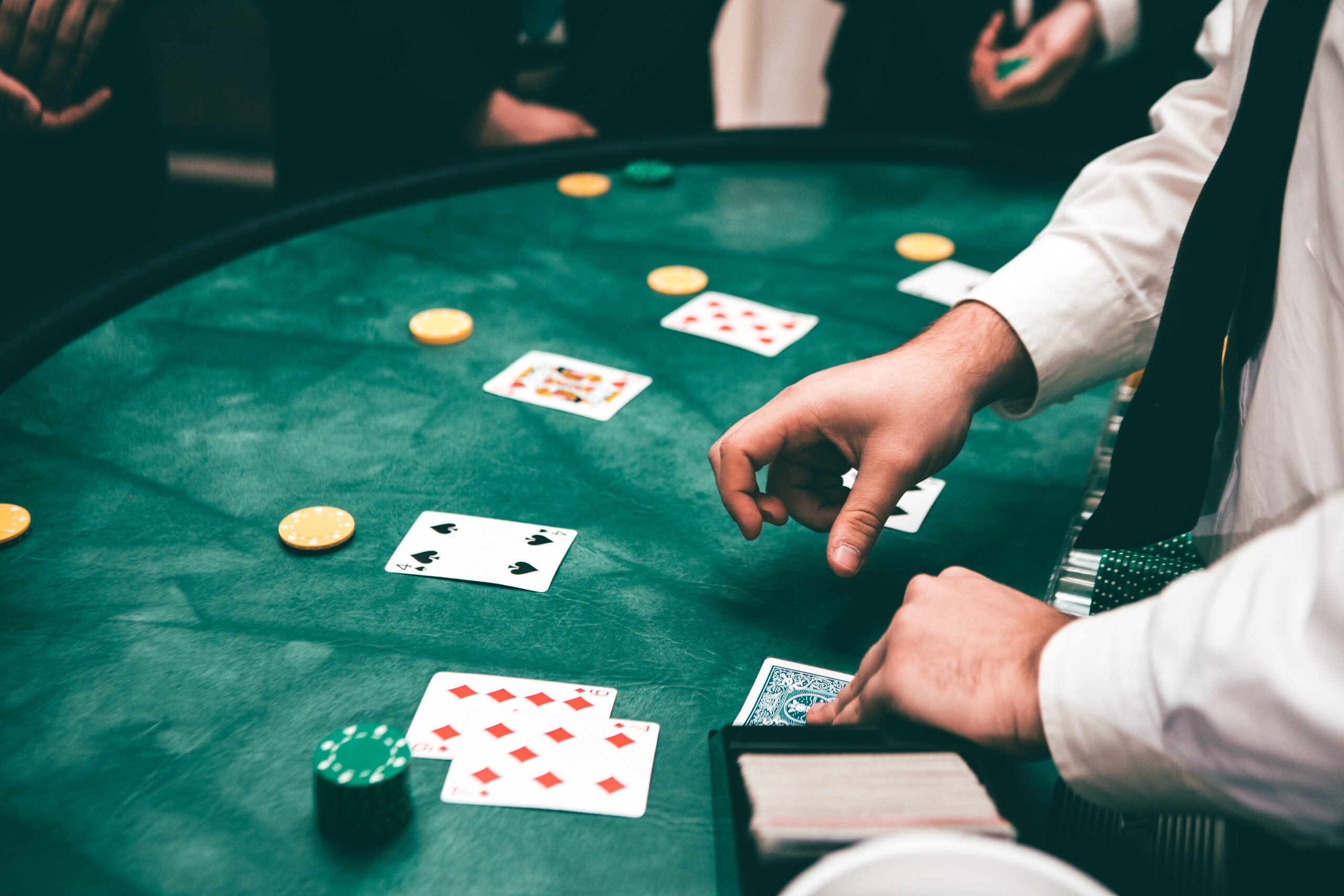 Online gaming has been on an exponential rise over the last few years. If you look at betting app platforms like Bet Way, IGT, and iSoftbet, you will see how rapidly these platforms have become prevalent because of their features and ease of use.
Among such platforms, Bet Games, one of the major casino software manufacturers of live casino entertainment in the online gambling market, announces momentous news that will significantly strengthen the company's position in the iGaming sector!
The Global Expansion
The turnover of the mobile gaming sector in India is anticipated to surpass $1.5 billion this year and exceed $5 billion by 2025. However, when you consider the global iGaming business, it is worth around $80 billion and is likely to surpass $100 billion within the next two years. The industry's worth doubled between 2017 and 2022, which is even more astounding.
Bet Games is also targeting this massive wave of the iGaming industry and is trying to expand its global market. This prominent B2B business has frequently demonstrated its intention for massive global expansion since the beginning of 2022. Because of numerous agreements, the brand conquered several significant markets and acquired an even larger audience.
After forming a partnership with Sahara Games, the company boosted its position in Africa. A few days later, it entered the crucial North American market, furthering its global expansion goals.
A Crucial Debut
Bet Games revealed that it had received yet another necessary authorization from the regulatory authorities in this region's fast-growing business.
In particular, this live dealer studio expanded its worldwide reach by entering the market in Ontario, which was only recently legalized. The company stated that it is prepared to showcase its portfolio in this Canadian jurisdiction after receiving a guaranteed license from the AGCO (Alcohol and Gaming Commission of Ontario).
Bet Games intends to introduce some successful and entertaining products, including the smash hits Lucky 7 and Lucky 5. The rollout will also include the soon-to-be-released Starzle.
A Notable Shift in the Market
The Ontario market was introduced on April 4 this year. In just a few months, a significant number of B2B businesses have ventured into this Canadian province with a novel authorization.
Experts anticipate Ontario will reach the top of the ladder and emerge as the sector's core market. The permission to operate in Ontario was a significant step forward for Bet Games in realizing its global expansion.
The CEO of Bet Games, Andreas Koeberl, said they are pleased to have received a supplier license for the Ontario market. This will enable them to expand their global reach and engage a new generation of gamers with their number-betting, casino, and sports-betting services.
He also said that the newly regulated market in Ontario is showing a lot of promise and that they are excited to be a part of the excitement surrounding this industry.
Final Thoughts
Furthermore, the firm now has the chance to collaborate with major operators in the sector to deliver its fantastic content to this quickly expanding market and give players from Ontario access to some of the most enjoyed live casino games!
In conclusion, it is evident that this move will be a positive one for both the company and the industry as a whole, as it opens up a wealth of new opportunities. We are looking forward to seeing how this progresses and what the future holds for this partnership!
In summary, Bet Games has launched in Canada with an Ontario supplier license! The company can now provide its lottery and live dealer products to Canadian players. This is a massive step for the company as it looks to expand its reach across North America.
The company plans to launch its full suite of products in the Canadian market in the coming months. This includes its popular live dealer games, which feature actual dealers and real-time action. Bet Games is one step closer to becoming a global gaming company with this expansion.