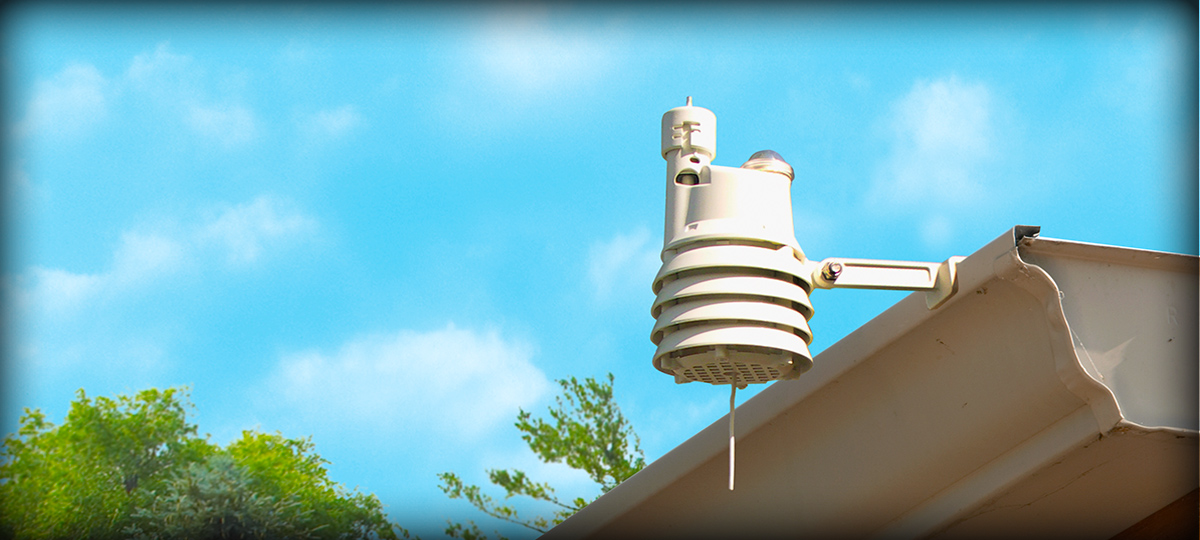 Keeping track of the weather outside is a daunting task. But with the right tools, understanding accurate weather data becomes simple. Whether you want to buy a weather sensor for your home or business needs, deciding on the right product is essential.
The Need for a Sensor
A sensor will help you read the weather changes. It converts the conditions into a digital electronic signal or display.
If you are looking for tips to buy a sensor, you are at the right place. But if you ask why you should buy a weather meter for your home, this will take a while. Say you are planning a backyard activity; the last thing you want is an unexpected rainstorm.
And that's precisely why you need a sensor at home. Other than home usage, emergency management professionals, agriculturalists, firefighters, outdoor sports, building management, and others need the invaluable information a sensor could provide.
You could collect the daily weather updates when the government provides them. There are only two issues to it. They are:
The weather keeps changing.
The weather a few kilometres away from your place can be very different from the weather around you.
So, here is a quick guide on finding a suitable sensor to get all your weather updates.
Things to Consider while Buying a Weather Sensor
The market is flooded with innumerable sensors with different qualities, rates and features. So when you buy a sensor, check for the following attributes and narrow down your choices.
Also Read: When was panasonic group founded
Accuracy
The primary quality you should check for is accuracy and reliability. If the sensor keeps giving inaccurate readings and changes sporadically, then the sensor is pretty bad. Buying such a sensor is as good as not buying one.
So, when you are selecting a product, check if the accuracy range is ± 5%. This way, you can get an accurate sensor. Higher accuracy means increased safety and better results.
Component Quality
The second important feature you should focus on is component quality. The product will be mainly used outdoors. It will be exposed either to constant heat or cold and extreme climates.
There is a need for the sensor to withstand such extremities and function longer. It would be best if you chose sensors that are rugged and robust. It should be constructed from corrosion-resistant materials and need minimal maintenance.
Sometimes cheap products will have good accuracy but might go through a premature breakdown. Therefore, when buying a sensor, consider the long-term effectiveness of the components and product.
Additional Features
While accuracy and component quality are the essential checkpoints, bear in mind to look for advanced features. There are new meters in the market that have numerous additional features. These features could be analysing pressure, heat index, dew point, etc.
Pro Tip – After you buy a sensor, make sure that you place it in the right place after consulting an expert. Proper installation is as essential as quality buying.
Wrapping Up
Whether outdoor professional sports or a friendly outdoor activity, the weather has in it the power to cancel your plans. That's why investing in a weather sensor is the right choice. To get a cutting-edge sensor, keep in mind to check its quality and unique features.
Are you worried about the budget? Don't fret. The market has both cheap and expensive product lines. So, you can buy standard and quality sensors even with a low budget in place.