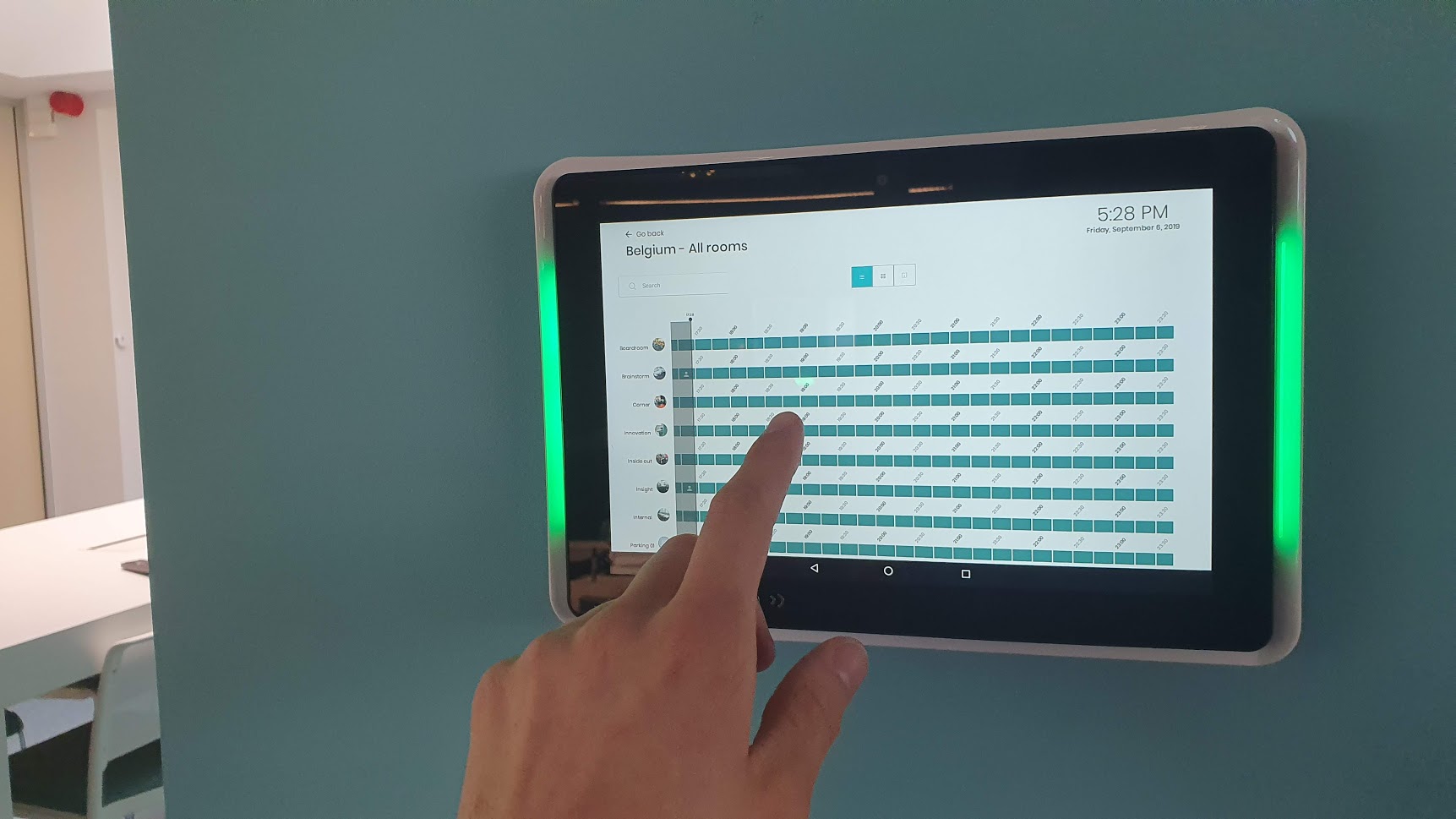 After the effects of the pandemic, we have entered a new world where most things are being done with the help of the internet. The same thing has happened with the meeting. Now the way meetings are done has gone through a major transformation. The meeting room booking system is gaining popularity nowadays. This article is going to talk several things about such pieces of software.
What is meeting room booking software?
Now that you are aware of the different and efficient way of booking meeting rooms, it is time to know about the meeting room booking software. It is a software bundle that consists of a set of software for scheduling conference rooms. Whether you are an employee in a firm, guest, or an employer, you can book meetings online with the help of this software. In many cases, there are applications that you can use to use these services.
This is a very convenient way where you can book rooms for enterprises, spas, hospitality, studios. The usage of these pieces of software goes beyond the tiny list of services mentioned above. Now that you are aware of the fundamentals of this software, you should know about some of the cool features. Let us have a look at those features.
Some of the best features of meeting room booking software
The best thing about these pieces of software is that they give you enough information and convenience that you will not get by the manual method. You can all the essential information about the floor map and available space by sitting right in your home. This information will help you a lot in managing your guests or staff. Along with that, the application or software will give you critical information about the usage of that place like information about the time when that space is busiest, etc. In case you face any difficulty with the room have booked, you will have all the options t report those issues with the help of the software.
Price
Now that you know almost every fundamental information about meeting room booking software, you should have some idea about the price. The price of space is never the same at different places. It depends a lot on the situation of the city and several other things like that. Several meeting room booking software is made to be used via the cloud. You will get access to those pieces of software only after getting a paid subscription. The subscription plans are available on a monthly or yearly basis.