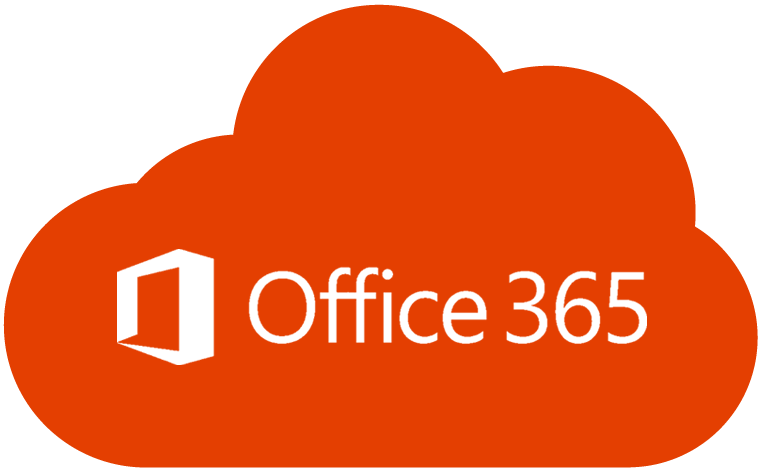 According to the Harvard Business Report, as many as 47% of businesses plan to employ freelancers over permanent employees in the wake of the pandemic.
Does this signal the end of traditional office workers and the rise of outsourced services? In a way, the transformation has already begun.
At the height of work-from-home initiatives, all workers became remote workers, with IT playing a major role in keeping it all together. From there, it was only a small step until outsourced IT started to become the norm for businesses.
There are many good reasons why so many companies are turning to outsourced IT nowadays. These are some of the most important ones.
Also Read: Need To Know About Torrents MS Office
Outsourced IT Is Cost-Effective
Hiring an in-house IT department is an expensive undertaking. These qualified and experienced personnel command high salaries, plus benefits.
You'll also have to provide them with office space, the infrastructure necessary to perform their jobs, and paid time off.
What's more, unless you're a computer technology guru yourself, there's no way to know if you're hiring the best person for the job.
A Wide Range of Information Technology Skills
The average business needs people to take care of their website, IT support, data security, software, and networking needs. Even if there were IT personnel skilled in all these areas, they'd command salaries way out of the reach of most business owners.
When you work with an outsourced IT provider, they employ a wide range of IT professionals to see to all these aspects of business technology. Each of their clients pays only a portion of these high salary costs.
Always-On Assistance
Managed IT services providers offer services like Office 365 support via telephone, email, TeamViewer, or helpdesk technology to keep your business up and running around the clock.
That means they can assist your employees with any issues they encounter while working flexible hours.
With many IT companies outsourcing jobs to professionals in other countries, remote IT services can offer assistance in any time zone. This comes in particularly handy if you also have staff or customers in faraway places.
Enhanced Security Services
Cybersecurity is a major concern for all kinds of businesses nowadays. Cybercriminals can wreak havoc with your business, causing system downtime, data leaks, and other security issues.
These instances can cause severe financial losses to any business and even lead to expensive litigation.
IT Services Grow With You
When you first engage the services of an IT provider, they'll conduct an audit of your systems and suggest improvements. From there on, they'll work with you to refine your technologies to optimize every area of your business.
In this way, they will help you improve your productivity, upgrade your customer service, and grow your business.
Move With the Times
Outsourced IT offers solutions for everyone, with scaled pricing that suits both your current and future needs. It's much easier to grow your business when you've got a team of IT professionals by your side.
Would you like some information on how technology is changing the world? Browse our technology section for the latest news.