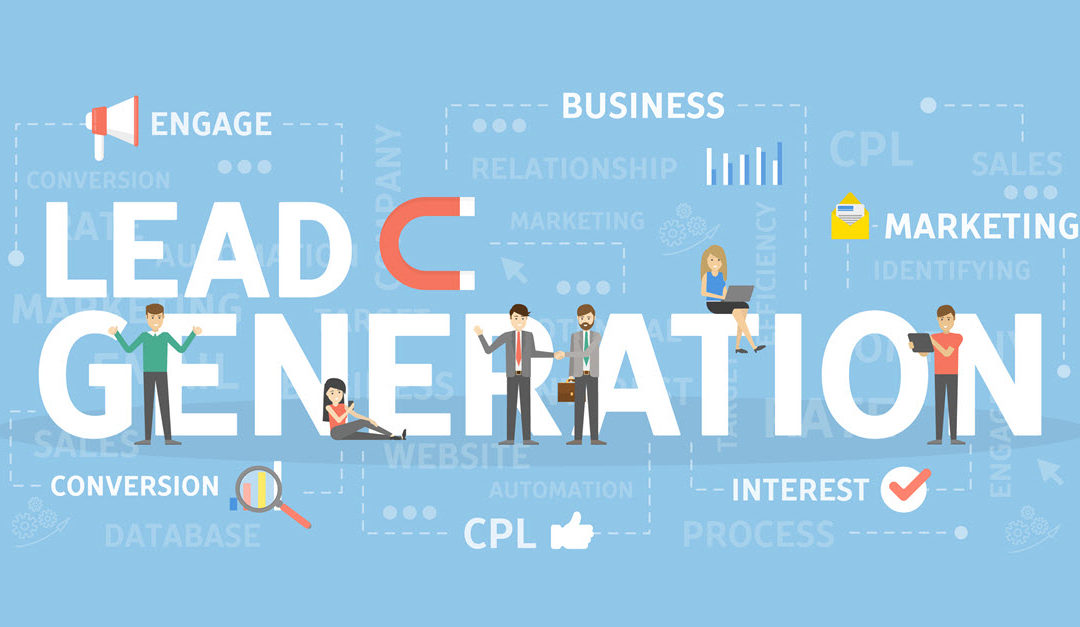 Raising capital and starting your own business may be your priority, but once all of these elements are in place, obtaining leads for your business becomes the focus.
Well, it must be because, without these leads, your business would not be making sales, and this would mean being pushed out of business.
Knowing the importance of lead generation, I decided in this article to lay down some techniques that will come in handy, when it comes to getting the desired leads for your business.
Without further ado, here are 5 lead generation techniques to help you supercharge your lead magnets.
1. Email List is Your Leverage
You might already have a blog, social media handle, and the rest from which you can drive enough leads for your business.
This is all great, but funneling them down to your email list would help to capture them more, increase retention, and aid in remarketing to your prospects.
If you know how to run your email list, having it could equal generating income for your business.
2. Connect with Prospective Customers
Lead generation is a journey and would need different sacrifices, one of which includes letting your audiences know that you will always be there for them, and also attend to their needs.
One way of proving that is by answering their comments or questions.
3. Use Related Keywords
For your business, you need to attract prospects who are interested in what you have to provide.
An excellent way to attract these types of prospects is by taking advantage of the keywords that are relevant to your business.
For every lead that comes out of this, they may be of higher quality and could potentially get converted to sales.
So whether it's on your website, Pinterest boards/pins, Facebook pages, and the rest make sure you include keywords that would help bring targeted traffic to your business.
4. Add Customer Testimonials
Sometimes, all you need to convince other people and keep them confident about your business is to allow them to learn from the past experiences of others who have tried your offers.
For that reason, you need to make sure to seek out some happy customer testimonials, and let your prospects know about them.
You can add these testimonials on your landing page, social media handles and any other place that prospects might see and develop confidence in what you're doing.
Reviews are also great in boosting up your business stand, from a customer point of view.
5. Use Call to Actions
A call to action is important because it shows people exactly what you would like them to do.
If you want them to make a purchase, sign up to your website, subscribe to your list, follow your social handle, or anything, you would have to add a call to action and make it very obvious.
Most times, people wouldn't know what to do or forget to take action but reminding them that using a call to action, would help guide them on what they should do next.
Final Thoughts
To generate more leads, it's important to know not only your type of audience, but also what they want in relation to what triggers their response.
With these five tips outlined above, you can begin to see improvements in your lead generation results. If you need to hire to help with this important task, consider a pre employment aptitude test.