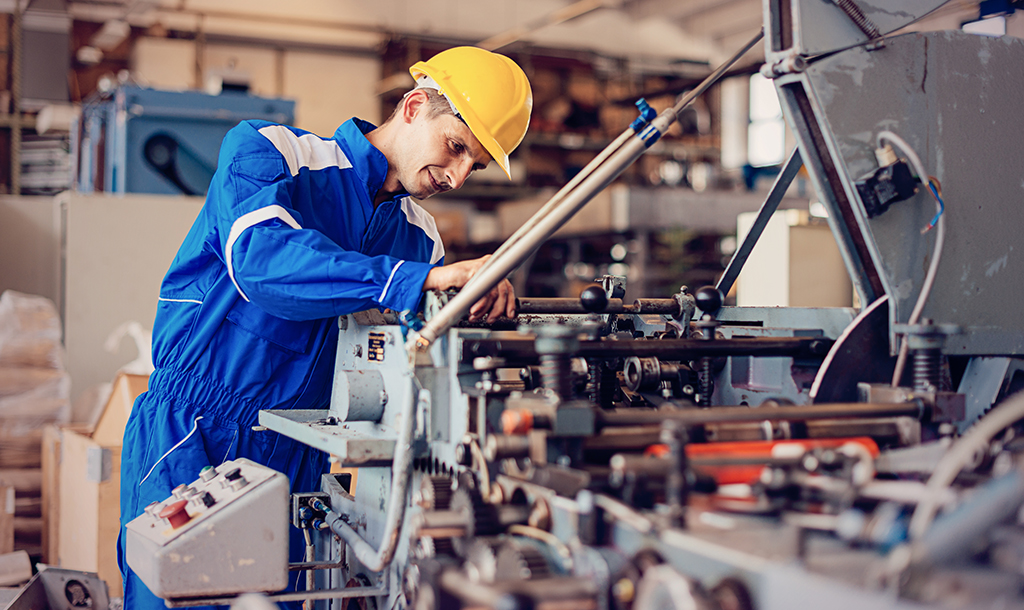 Mechanical engineering is one of the oldest and broadest engineering disciplines which mainly applies various principles of physics and materials science to develop, design, analyze, manufacture and maintain the mechanical system. There are various professional functions for which graduates from post Graduate Program in Mechanical engineering can apply skills. There is a big list of post-graduation courses in mechanical engineering that begins with foundational courses in advanced mathematics and science i.e. statistics and physics and even stretch to specialized courses in optimization, engineering material, system design, manufacturing engineering, and management.
Mechanical engineering courses usually last about two years and are ideal for a candidate who has completed a bachelor's degree with a major in Engineering or any related field. There are some post-graduation programs which are part-time, online or distance learning. Mechanical engineering courses list encompasses a whole range of subjects such as Mechanics, Thermodynamics, Thermal engineering, designing, power plant engineering, HVAC, Metrology and quality control, production engineering, maintenance engineering, and manufacturing engineering. This even opens up job prospects in design, production, manufacturing, and maintenance.
Let us have a look at the popular job oriented courses that one can take up after mechanical engineering:
Tech in Mechanical Engineering: This is one of the advanced courses in Mechanical engineering. This is a 2-year full-time course that one must take after B.Tech. For working engineering graduates, this acts like 3 years part-time regular program. One can enrol for the same with the help of B.Tech or GATE test score. The subjects of specialization in M.Tech are Mechanical engineering, design industrial and production engineering, thermal engineering, automobile engineering, etc.
Piping Design and Engineering Course: This is yet another engineering course as this makes students industry-ready. This is one of the courses that one must complete post-graduation in mechanical engineering. The piping course involves concepts of mechanical engineering which is included in it and makes it effective for a mechanical engineer to take up this course.
Master of Engineering in Tool Design: This is a highly lucrative course for graduates having a mechanical engineering background. These can be 2-year courses. The subjects of specialization include Auto CAD CNC Programming, application of Hydraulics and pneumatics in Tool Design, Unigraphics, etc.
Robotics course: This is yet another advanced study course for Mechanical engineering graduates. This course involves the scientific study of the design and manufacturing of robots and the sub-specialization of mechanical engineering. This engineering field is emerging quite tremendously demanding and this even offers great career opportunities for robotic engineers.
Conclusion:
Few more specializations of Mechanical engineering do exist and these courses at the master's level do not fall into definite bracelets. It is essential that one must be updated with the skillset and must then choose the course accordingly. Skills that are gained by pursuing a postgraduate degree will help in strengthening the profile and even definitely make one stand out as an effective professional.