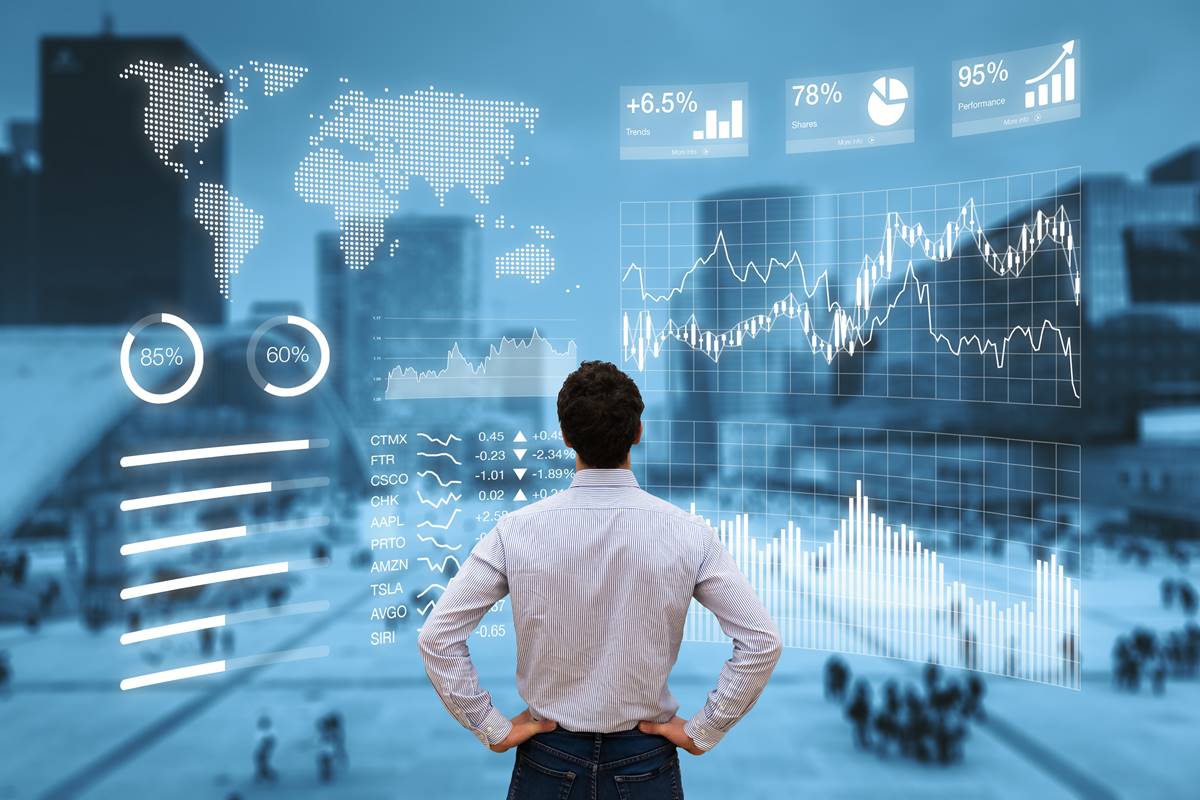 Is business slow at the moment? Are you struggling to understand why and need suggestions on how to increase sales?
It doesn't matter which industry you're in; there are always businesses doing better than others. When you're not one of the leaders in your industry, it can feel like a constant uphill battle.
As a result, you may start taking uncalculated risks hoping they pay off. Sadly more often than not, they don't, and it leaves you in serious trouble.
Yet, it doesn't have to be this way.
By learning some new techniques and proven methods, you can easily start seeing those sales increase. And, by teaching these to your sales force, you'll set yourself up for success for a long time.
So what are these sales tips?
Well, keep reading, and we'll share some of the most powerful sales techniques that'll help your business thrive.
Provide Credible Products and Services
At the end of the day, the most successful businesses are the one's that offer great products or services. They offer a true value to consumers and don't try to cut corners to get ahead.
This results in a trusted brand and a loyal customer base.
To achieve this for your business, you need to analyze your products or services and answer the following:
What makes them unique?
What problem do they solve?
How do they differ from competitors?
If you cannot answer these questions with ease, then you'll need to look at improving them. After all, if you can't identify the benefits, then neither will customers.
Focus On Current Customers First
One of the best tips for increasing sales is focusing on your current customers. Many businesses get into the habit of chasing more customers only to neglect the one's they have already.
The most successful companies have been built from a loyal customer base. They've understood the benefits of returning customers and then prioritised them.
So how can you secure repeat customers?
There are several ways you can build a loyal customer base, and they all involve regular communication. Big brands do this superbly, and it's a major reason they are where they are.
To start with, follow up with customers who have purchased from you. Ask whether they're pleased and invite them to rate the overall experience. From this, you'll start to understand what people like and dislike.
Once you have the data, look for any common issues. Once you spot them, come up with a plan to fix them. Once you have done this, reach out to customers and inform them of the improvements.
The next thing you should do is send out regular emails to customers. These can include information on such things like:
New products
Improved products
Additional services
General news about the business
By doing this, you'll stay in front of customers and keep your business on their minds.
Finally, start to offer rewards to loyal customers. This gives them an incentive to come back to you instead of going off to a competitor.
Remember You're a Problem Solver Not a Salesperson
This may be news to you, but you're not a salesperson at all. In fact, you're a professional problem solver. Once you realise this, you'll stop sounding salesy and become helpful to customers.
When they approach you, your job isn't to shove products in their face hoping that they buy all your stock. Instead, you should listen and ask questions.
Once they have informed you of their problems, your goal is to solve them.
You need to identify the right product or service for them regardless of cost. Plus, it's important to be ethical and admit if you have nothing suitable.
By doing this, you'll put them at ease and build an honest reputation.
Streamline Your Processes
One of the most frustrating things for a customer is having to wait.
If you have someone in front of you who's ready to buy, then you need to eliminate obstacles. If you don't, then they'll become irritated and look elsewhere.
Think about it simply for a moment. When you're shopping at the grocery store, you want to checkout as soon as possible. If the cashier tried to input every barcode manually, you would soon leave.
So to increase sales, you need to ensure that your sales process is as smooth as possible.
One of the ways you can achieve this is by having a product configuration. It simplifies the whole process and eliminates common obstacles. Visit here for more information and to read up on the specifics.
Keep an Eye on Your Competitors
It's critical to watch your competitors and keep up to date with their products and services.
If a competitor starts offering new items, then you need to figure out why. You also need to determine whether it's something you should offer as well.
It's important to also keep a close eye on their marketing methods and mirror what they do well. If you don't, then you allow them to conquer the market more easily.
Aim to Over Deliver
You should try to make the customer experience as positive as possible. And, one great way to do this is by overdelivering.
Over delivering is where you offer something extra to the customer.
Ultimately this is putting yourself out to ensure you meet their needs. This could be arranging a meeting outside of the regular hours or delivering their products at no extra charge.
Customers realize instantly when you over-deliver, and it helps build loyalty.
How to Increase Sales With Ease
We hope this guide on how to increase sales has been helpful to you.
Increasing sales doesn't have to be difficult. You just need to be aware of a few things and act accordingly.
Finally, check out our blog for more great business tips and ideas.
Also Read: The Proper Management Software Customized for Your Business