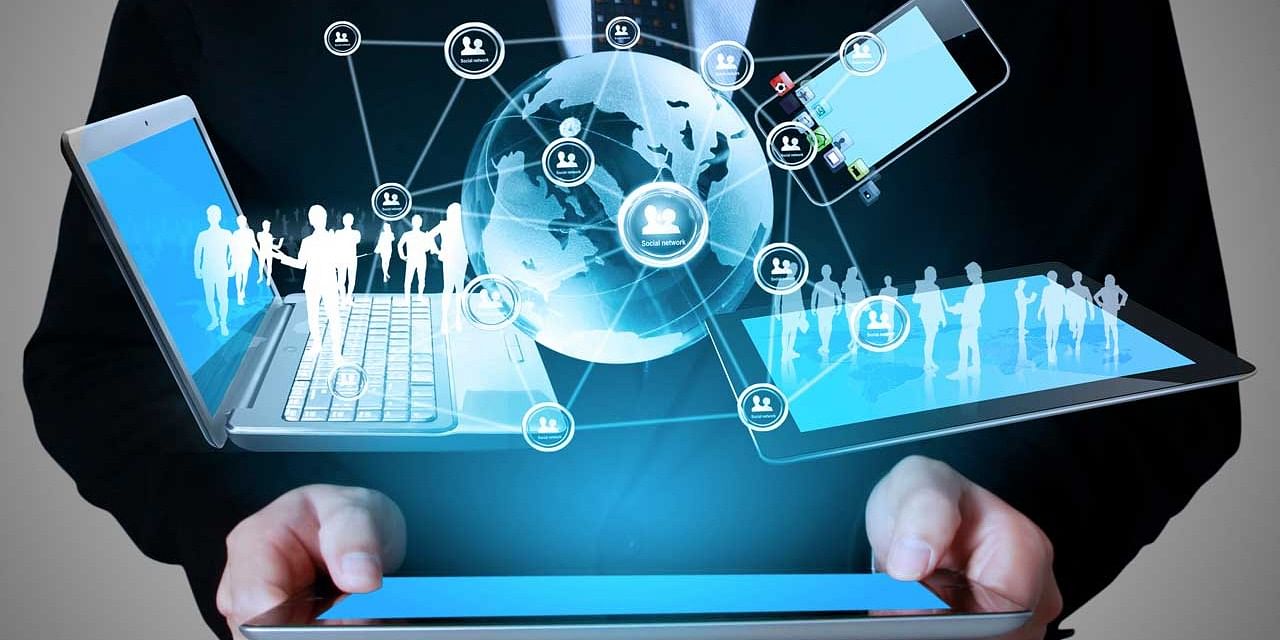 If you are among those fellows who dream of improving everyday life by some additional sources of income, this article is for you. There is an immense choice of making side income online suited to a vast number of skills. Even if your skill is practicable only on-site, or you have only a high school diploma, there are so many online opportunities for professional retraining that will help you to start a side hustle job in confidence. In this article, we give you some side hustle ideas to earn extra money in 2021.
1. Getting into e-commerce
With the advancement of technology and thanks to the technique of dropshipping, it has never been easier to create your eCommerce site. You have at your disposal many tools allowing you to easily create your site without being a seasoned developer. Dropshipping allows you to receive orders and sell products without you having to build up stock.
How does it work? The customer purchases from your site, you then send the order to your supplier, who takes care of delivery and inventory management. This system is very attractive because it saves you the hassle of purchasing your products and their delivery and storage. Also, you don't need a local shop, since everything is done on the internet.
The first requirement is to go have a reliable internet connection and to know how to promote your website to earn money from home with peace of mind. If doing business on the web is much less expensive than setting up a "physical" business, we advise you to budget more or less to ensure the success of your activities. A relatively large capital allows you to invest in a professional website, in web hosting, in a quality domain name and the software necessary for your business.
2. Start Trading Forex
If you have trading skills and you know to read the market indicators, this is the most suitable side hustle job you can pick up. It's about the buying and selling of cryptocurrency pairs while following the market using technical analysis and the economic news to make the best trading decision. Also, you have to select a reputable forex broker if you wish to be successful in this financial market. You can start with the minimum amounts as a deposit. Almost every broker will offer you training on a demo account to get to know the currency pairs, their specificities and the best strategies to apply.
3. Become a well-being coach
In recent years, the profession of well-being coach has become a real business on the web. Due to the stress accumulated during their full-time jobs, and long working days, many users turn to specialists to find a better balance of life, learn to better manage their emotions and free their mind.
In addition to learning coaching techniques, it is necessary to acquire certain equipment such as a webcam to guarantee the quality of your services. Communicating with customers through instant messaging can be a great way to reduce your expenses; however, be aware that some people prefer to make audio or video calls to reinforce the friendliness of the exchanges.
4. Become Youtuber
Being a Youtuber has become trendy. Many decide to start a YouTube channel in the hope of making money from it. Tutorials are some of the highest-ranking videos on YouTube. You just need to find the topic of your channel, the topic that you master with confidence, have a good quality camera or camera to shoot the videos. Besides, you will need to acquire some basic video editing skills and use the right tools. Get started with YouTube starter kit .
5. Become a graphic designer
If you enjoy drawing in your leisure time, you should consider working as a graphic designer. To enter the profession, you can undertake appropriate courses on Udemy or another learning platform and to get work experience by volunteering a couple of months. When you have proof of the quality of your job, make a portfolio that showcases your best work. When it comes to offering your services, you can pitch to advertising or marketing agencies to hire you or try some of many freelance platforms.
Final Thoughts
These are some of the most profitable side gigs apart from computer programming, teaching foreign languages online, affiliate marketing or mystery shopping and many more. If you want to invest your already saved money, you should consider investing in the stock market or cryptocurrencies. Whatever your choice will be, approach your hustle job with perseverance and willingness to learn along the way, and you will see some positive results very soon on your bank account.
Author Bio: Pearl M. Kasirye is a writer at Kemistri, editor, and researcher who spends most of her time reading. When she isn't reading or working, she can be found sitting on her balcony writing her own novels or traveling.