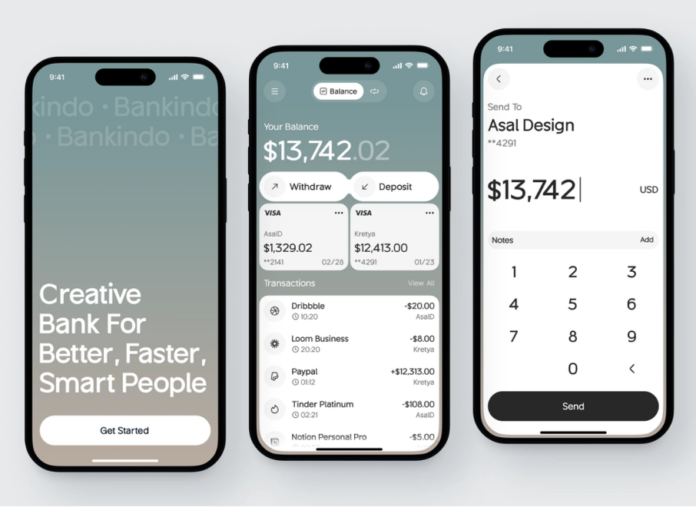 The appearance of QR codes, even in the tiniest of shops around us, says one thing – people prefer digital transactions. And the numbers speak the same. 
And if you want to leverage this preference to attract and retain customers, building a money transfer app is the best way to do it. 
Here's a step-by-step process to build one for your business.
Step#1: Research and zero-in
Money-transfer app is a broad term that varies with business requirements. What you want to achieve with the app is crucial in deciding what app type works for your business. 
For example, Meta launched Meta Pay this year to provide a seamless way of money transfer for their users. You can define your app goals similarly and choose a money-transfer system, such as:
Person-to-person transfer

Business-to-business transfer

Standalone wallet-based transfer
Analyze the market well and understand your customers' requirements before designing the app. 
Step #2: Plan the features of the app
While money transfer is the app's main goal, the other features you provide define the user experience. And for monetary transactions, security and accounting take priority. 
Usually, digital transaction apps rely on biometrics and passwords to secure the account. But with payment frauds on the rise, double-checking security with multi-factor authentication and OTPs is the best. 
Similarly, you can address customer concerns about uncapped spending by introducing spending limits. 
Other features that are growing popular for money-transfer apps include loyalty programs and digital gifts. 
A Filipino payments app, Gcash, plants virtual trees as a part of its green rewards program. 
Step #3: Design the app's UI/UX
When people use apps for money transfers, they are looking for convenience and ease. That means no fancy features, complicated transfer options, or elaborate accounting routines. 
A simple and chic user interface for money-transfer apps works best.
Bankido, a mobile payments platform, has a minimal design that is engaging, quick, and serves all the required features with ease.
Here's the gist:
The main page shows the account balance, previous transactions, and quick buttons for withdrawing and depositing money. 

The money-transfer page is easy to use. 

Users need to type the transaction amount, and press send. 

A security code confirmation will follow, and the transaction will be complete.
Step #4: Choose how to develop the app
Money-transfer app development happens in multiple stages: 
selecting the tech stack, 

choosing developers, and 

ensuring compliance. 
While large companies resort to hiring in-house teams for app development, this isn't a feasible option for all emerging businesses. 
But as digital transaction apps deal with people's money, the development needs to be foolproof. 
You can achieve this by outsourcing all stages of the project to a reliable team of developers who understand fintech, compliance, and security issues. 
Step #5: Test, get feedback, and update the app
Digital transaction trends are continuously evolving. 
Apart from alpha and beta testing to ensure smooth transactions, your team should be receptive to feedback. 
By regularly updating your money transfer app according to user comments, you can expand your user base and direct this app towards profitability.
The bottom line
Mobile money transfer isn't a new field but a fast-growing one. 
As people move from physical to digital transactions, bringing them a platform that's big on security, compliance, and user experience is the best way to make your mark.