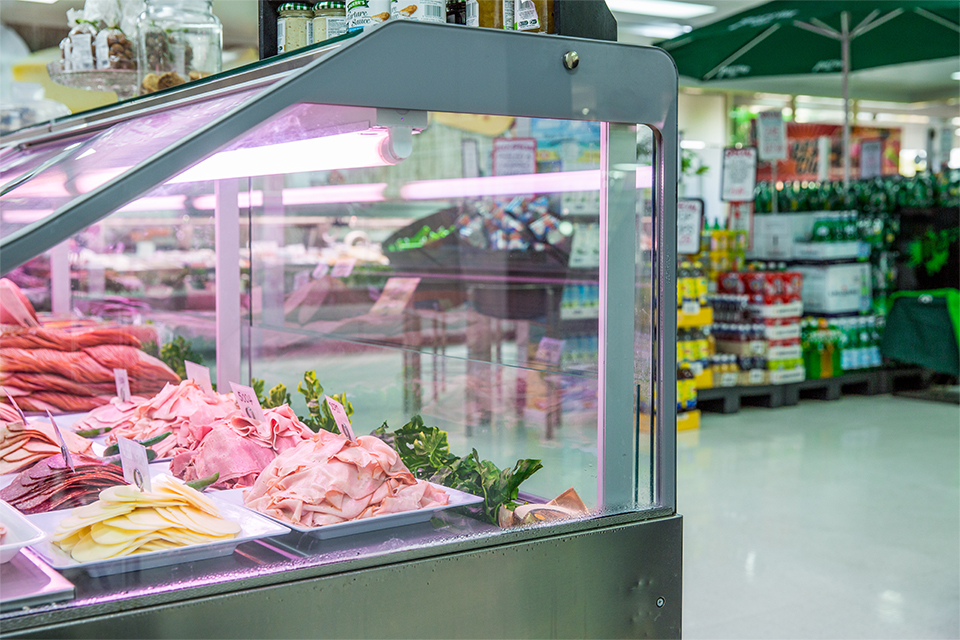 Pendle Hill has become one of the fastest-growing suburbs near the Sydney CBD. It has a massive shopping centre with more than 50 specialty shops located near the railway station. It also has plenty of discount stores, supermarkets, grocery stores, fish markets, and butcher shops. Locals and shoppers from neighbouring suburbs also frequent this area to purchase meats at the Pendle hill meat market to get the freshest products.
When buying meats, you need to check their quality and freshness to ensure that you and your loved ones will not get sick after eating the product. Here are some tips that will help you determine which meats to shop at the meat market the next time you visit Pendle Hill to buy your essentials.
#1: Check the Meat's Colour
The colour depends on the type of meat you plan to buy in the market. Red meats like pork, beef, lamb and mutton, and venison should have a darker colour. Most shoppers look for deeper red hues, but some items sold in the markets come in brownish shades. So you do not have to be afraid that the meat looks brown under the red surface.
Experts explain that the brown colour does not mean that the meat is old. It only signifies that the meat has been exposed to oxygen, which is not harmful for consumption.
Meanwhile, poultry meat also varies in colour, depending on the animal source's diet. So expect to see poultry meat that comes in bluish-white to yellowish colour when sold in the market.
#2: Pick Meats with Clean Cuts 
You can determine good quality meat by how the source butchered it. If you shop for your meats through Pendle hill meat market online, you must check if the image shows smooth and precise cuts in uniform sizes. As much as possible, you need to veer away from jagged edge meat, especially when buying poultry.
Most of the time, low-quality poultry are not handled well by the butcher. It means the bones and joints are not removed properly. Therefore, if you plan to use boneless chicken or other meats, you must also go for the higher grade cuts.
#3: Meat Fat
Pictures posted on online meat shops can display the amount of fat present in the product. If you want tender and juicier meats, you need to look for equally distributed streaks of fat in the meat. Culinary experts call this fat marbling.
If you get more refined and well-distributed marbling products, you can expect to get tender and flavourful meats that you can serve at your table.
#4: Texture of the Meat 
If you plan to purchase beef, you need to look for something dry, dense, and firm. In addition, its muscle fibres must be even and packed tightly. If the pieces of the meat look like it will fall apart when touched, it means it was poorly handled by the butcher.
Also, you need to avoid getting meats that are sticky or slimy to touch. It could mean that the meat is already expired and unfit for consumption.
#5: Check Out the Packaging
It is also crucial to assess the packaging condition of the meat before making the purchase. If you see any sign of dirt or damage, it could mean that the butcher could not handle it properly.
Damages in the packaging may also mean that it was at risk of external contamination. So always look for meat and meat products that are properly packed to avoid being exposed to bacteria and other contaminants.
Buying meat at Pendle Hill's meat shops can be a rewarding trip, especially if you know the right trick in choosing the best quality meats online or in stores. So keep all these helpful meat-buying tips in mind to ensure that you will only get the best meats to serve your loved ones at your table.
Also Read: What summer fruit is almost 92% water?