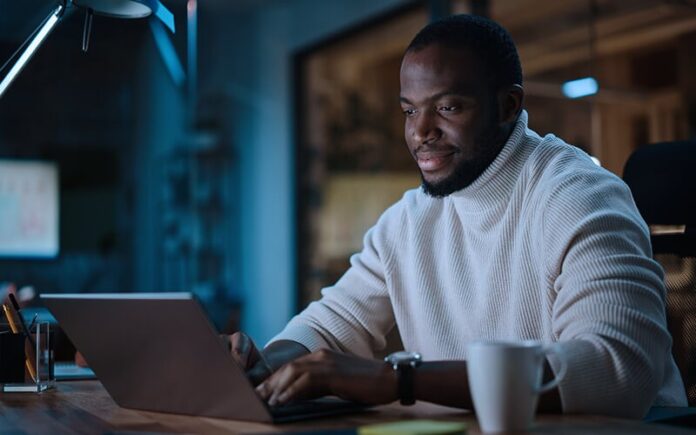 Not all IT companies are the same. If you're searching for the best managed IT service provider (MSP), here are 10 things you should look for. 
Quick Response to Calls
Every managed IT service provider has different processes and varying response times. Ask the company for its guaranteed response times:
– How quickly are issues usually resolved?
– How long does it take for the company to respond?
– How long will the company take if onsite support is required?
Ensure that the company backs up responses to the above questions and any others with facts and metrics.
IT Advisory 
The company you choose shouldn't just be a repair service but also an IT advisor. Look for a subject matter expert in your preferred industry. If you're in healthcare, ensure that they are versed in HIPAA, EHRs, and practice management software.
Look for an MSP that's capable of acting as a consultant and crafting customized solutions to meet your specific requirements. Everything they do should be explained to you in plain language that you and your employees can understand, and how it is likely to impact business operations.
Highly Trained Team
The company you choose should also provide access to a team of highly trained and experienced technicians that provide on-call service round-the-clock. The team should ensure availability of your IT infrastructure when and where you need it. You should also have access to specialists that can make sure you're following IT best practices.
Guaranteed Service Level Agreement
The MSP you choose should monitor your network 24/7 to act on any issue before it leads to IT interruptions or downtime that's likely to disrupt productivity in your company.
Offers Budgetary Support
A good MSP should provide services that you can predictably budget for, as well as solutions that can be written off as operating expenses as opposed to capital expenses. Your MSP should also offer a customized package of services for a fixed monthly fee you can count on.
Provides a Highly Secure IT Environment
The MSP you choose should provide a highly secure IT environment so that you never have to worry about malware, viruses, and confidential data being stolen by hackers. The MSP should use the best technologies that not only block data intrusions but also eliminate them before they can get into your network. They should also help you maintain IT security compliance for both government and industry regulations.
Sets Up Disaster Recovery and Business Continuity Solutions
The MSP should use both offsite and onsite backups to ensure that you always have access to your IT even if the office is closed due to a disaster such as a storm. Furthermore, they should provide continuous backups and testing to ensure easy recovery of your data.
Ongoing Proactive Support
The MSP you choose should ensure that proactive support is ongoing so that you can have the peace of mind that your IT network will run as it should. That way, you can focus on your core competencies as opposed to worrying about technology issues.
Wide Range of Services and Solutions
The MSP should also offer many different solutions and services such as VoIP business phones, hosted cloud services, wireless devices, mobile device management, virtual CIO services, etc. It is only with a variety of services can the company provide customized IT solutions that best fit your needs.
Prioritizes Your Success
The MSP you choose must get to know your business and goals. How can you know if they will actually do this? Ask them about their clients and the success rate they experienced after using the services they provide. Any company that has provided success for its customers in the past, like Certum, will gladly be willing to share their references and stories.